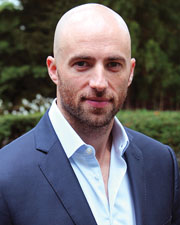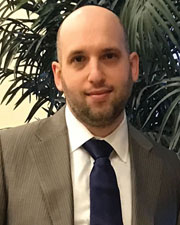 Manhattan, NY Andrew Natter and Harold Fuchs of the Collaborative Group sold 48 Bedford St. The sale price was $6.5 million, or $650,000 per unit; equating to $970 per s/f.
This five-tory walk-up building is located in prime West Village on Bedford St. between Leroy St. and 7th Ave. S. The fully deregulated building consists of 10 residential units. The purchaser bought a cash flowing asset in a great location and at a steep discount to the property's last sale price.
The buyer, Zachary Hering & Tucker Shane of 33Equities, purchased the property in an all cash deal. 33 Equities is actively buying multifamily and mixed use deals. The seller, the Demler Family, had purchased the property in 2013 for $9.5 million.