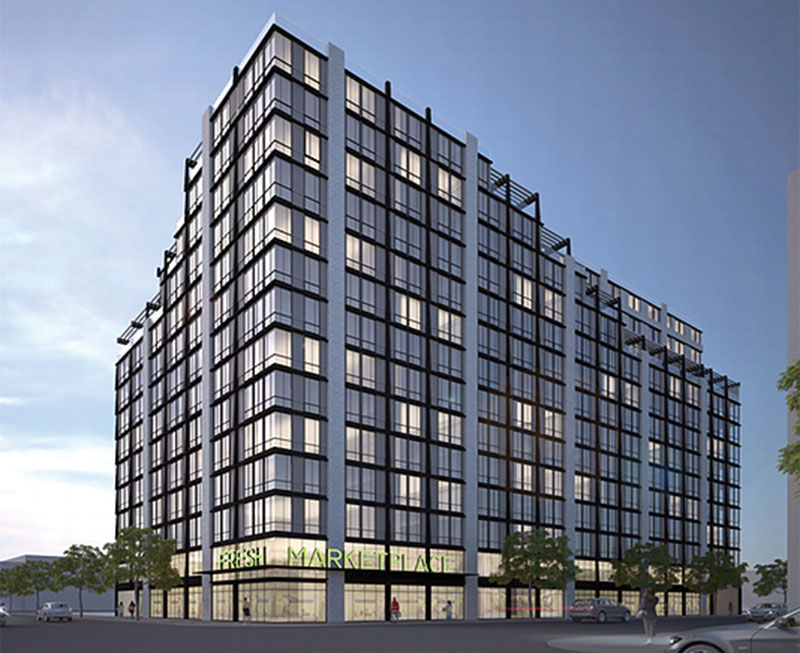 Bronx, NY According to Capital Property Partners, Abraham Fruchthandler's FBE Limited has sold their 31,000 s/f warehouse and future development site located at 288 Walton Ave. in the Mott Haven neighborhood for $16.8 million. The buyer is Heatherwood Communities. The site has 170,000 buildable s/f.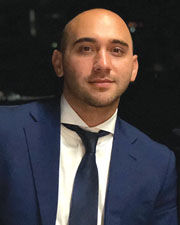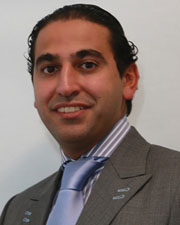 Nir Mor and Daniel Rahmani of Capital Property Partners brokered the off-market transaction handling both sides.
"We continue to see a tremendous appetite from investors on all levels for land in Mott Haven specifically because of its proximity to Manhattan and great transportation" Mor said. "It still remains one of the last few places left in the city where land is relatively inexpensive. It will be interesting to see the neighborhood's transformation over the coming years."
The subject property is close to the 138th St. subway station and close to several other large new developments coming to the area soon.
Mor also recently brokered the off market sale of the properties across the street at 340 Walton Ave. and 335 Grand Concourse for a combined $8.5 million which has 90,000 buildable s/f.