Manhattan, NY Meridian Investment Sales, the commercial property sales division of Meridian Capital Group, exclusively presents for sale a retail condominium property in the Tribeca neighborhood. Senior executive managing director, David Schechtman, managing directors, Lipa Lieberman and Abie Kassin, and senior associate, Michael Feldman, are representing the seller in this transaction.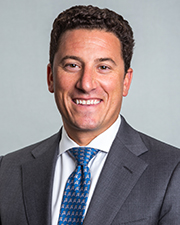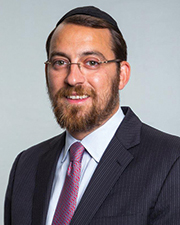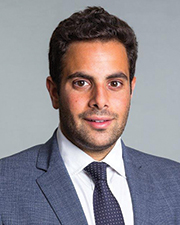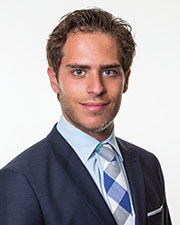 Located at 104-108 Reade St. in the Tribeca neighborhood, the retail condominium is currently configured with three occupied ground floor units spanning 4,500 s/f in addition to a 4,000 s/f usable lower level and a 4,000 s/f sub-level storage space. The property offers high ceiling heights ranging from 11 to 14 ft. and features 72 ft. of frontage along Reade St., resulting in excellent visibility. Additionally, 104-108 Reade St. permits an array of uses by the condominium, including food and beverage.
104-108 Reade St. houses tenants including Reade Street Prep, Jacadi Paris, and Livly, which all accentuate the family-focused character of the neighborhood by concentrating on early education or toddler clothing and accessories. Attracting a mix of high-net worth individuals, families with children, and young professionals, Tribeca has become one of the most expensive zip codes in the nation and continues to be one of the most sought-after residential enclaves in New York City.
The property's location is close to dining options, shopping, parks, cultural centers, and subway lines. Tribeca also boasts an educated and progressive population fostered in some of the city's best schools.
"104-108 Reade St. boasts incredible frontage and very strong retailers. These facts, coupled with realistic pricing and the upside leasing potential in the lower level, makes this an offering that merits serious consideration," said Feldman.