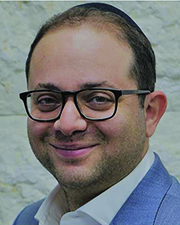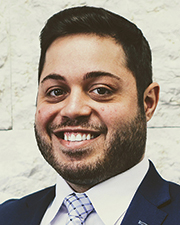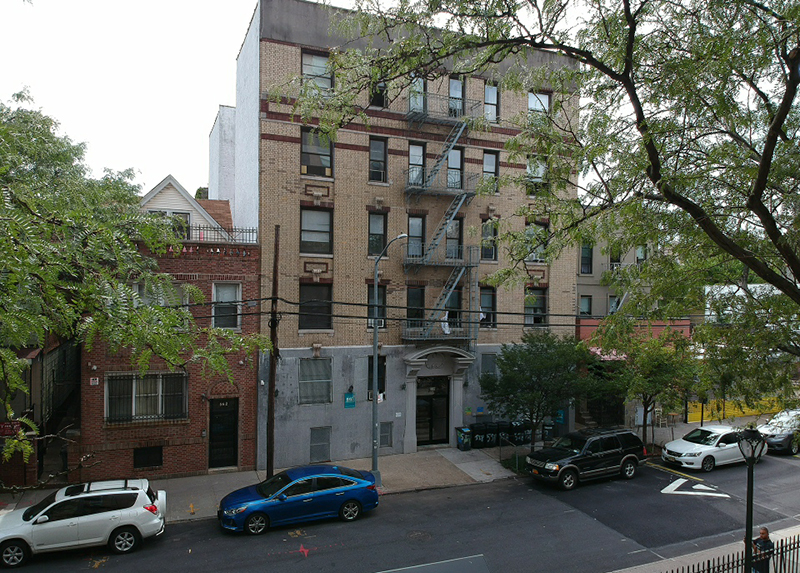 Bronx, NY Klosed Properties acquired 558 East 191st St. from Michele Giacinto, who had owned the property for almost 50 years. The five-story walk-up in the Belmont/Fordham neighborhood traded for $5.5 million.
This 19,500 s/f multifamily building with 22 units is across the street from Fordham University, serving as an off-campus property in an unparalleled location for the university's students. To top off the off-campus living experience, the property will have a renovated student lounge and a rooftop deck as well as other amenities for its tenants. This property will be managed under Bluesky Living, the student housing arm of the Bluesky Group.
Steven Kachanian, managing principal at Klosed Properties worked alongside vice president of Acquisitions, Shawn Aziz, to close this deal. The buyer also received seller financing at 82% LTV, 3% interest with a 35-year amortization.
Despite the uncertain COVID-19 market, Kachanian and his team have closed on 13 properties in three months, totaling $26.76 million.
Kachanian said, "This property [558 East 191st St.] will be the crown jewel of our Bluesky Living portfolio, which I am eager to continue building and expanding upon."
Aziz said, "We are extremely excited about adding 558 East 191st St. to our growing Bronx portfolio. We had been in contact with the seller for a number of years before finally securing the deal."