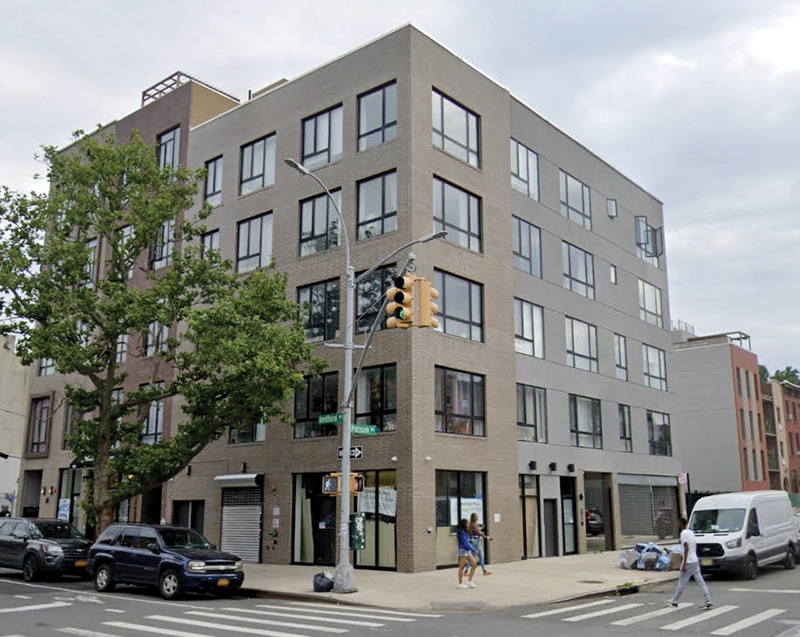 Brooklyn, NY Klosed Properties has acquired a ground floor new construction retail condominium located at 186 Putnam Ave. in the Bedford Stuyvesant neighborhood. The acquisition price was not disclosed.
The property consists of a corner, vacant, 800 s/f retail space, in which Klosed signed a 10-year lease with a prospective tenant, "The Break Room" during the contract period.
Adam Hajibai, VP of acquisitions said, "This property was appealing to us because of its corner visibility and the fact that it is brand new construction, located in one of our backyard neighborhoods, adding to our growing portfolio in Brooklyn"
This is the 3rd acquisitions for Klosed in 2021, with an additional 8 deals under hard contract.