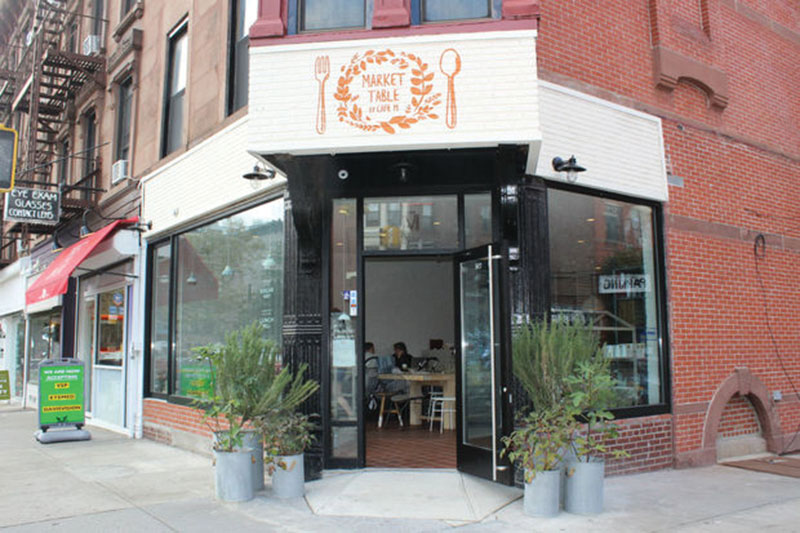 Brooklyn, NY According to LEVITAN, Hungry Ghost, has signed a 10-year lease at 156 7th Ave. in the Park Slope neighborhood.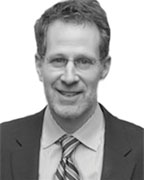 Jeffrey Kessler of LEVITAN represented the landlord and Daniel DePasquale of Winick represented the tenant.
With 1,800 s/f this corner location offers 120 ft. of wraparound frontage on 7th Ave. and Garfield Pl. The location's front and rear divisions provide a natural separation between the coffee shop and proposed cocktail lounge.
"The corner café boasts tremendous visibility facing 7th Ave. while the speakeasy boasts its own dedicated side-street entrance on Garfield Place," said Kessler. "The space's prime locale, open space and natural light in combination with Park Slope's upmarket demographic blends perfectly with Hungry Ghost's upscale offering."
After signing a lease in Tribeca earlier this year, Park Slope will be Hungry Ghost's 10th location in NYC and its 7th in Brooklyn.
"Their specialized approach has developed a large and faithful following in New York and it will be a perfect addition to the recent wave of established stores opening in Park Slope," said Kessler.