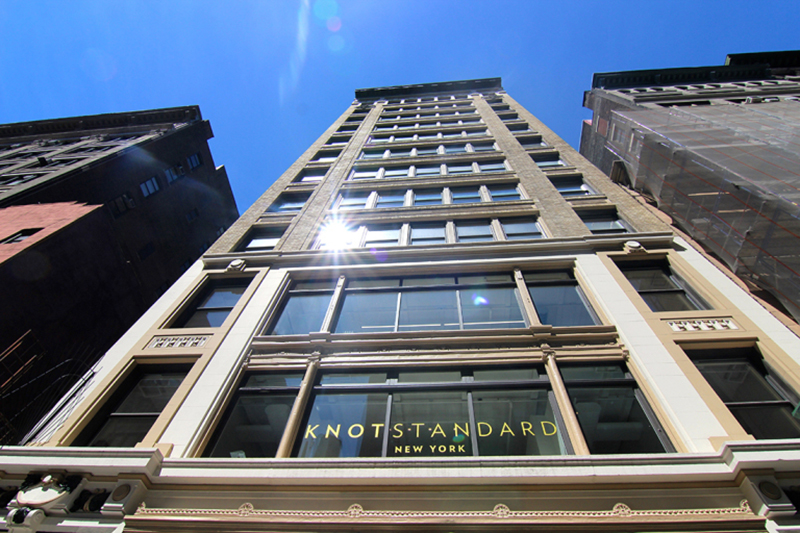 Manhattan, NY The Kaufman Organization (Kaufman) thas landed a $120 million refinancing loan for its Madison Sq. portfolio, which is comprised of four properties in the Flatiron and NoMad neighborhoods of Midtown South. The Kaufman team was led by Michael Kazmierski, principal and director of acquisitions, Kaufman New Ventures along with Lorenzo Bakewell-Stone, associate, Kaufman New Ventures.
The properties include: 13 West 27th St., 45 West 27th St., 19 West 24th St. and 119 West 24th St.
The three-year first mortgage was provided by Capital One, NA. The lender's lawyer was Morrison & Foerster, LLP and the borrower's lawyer was Olshan Frome Wolosky, LLP.
Kazmierski said, "As the most active office investor in Midtown South over the last half-decade, this refinancing and increased loan reflects our value creation over the last few years in the now 100% leased portfolio. We remain committed to furthering our investment in the Midtown South market while drawing dynamic office and retail tenants to the area."