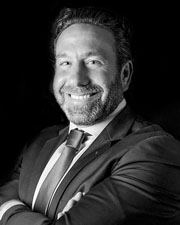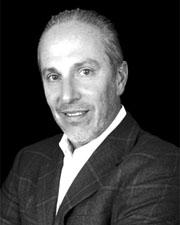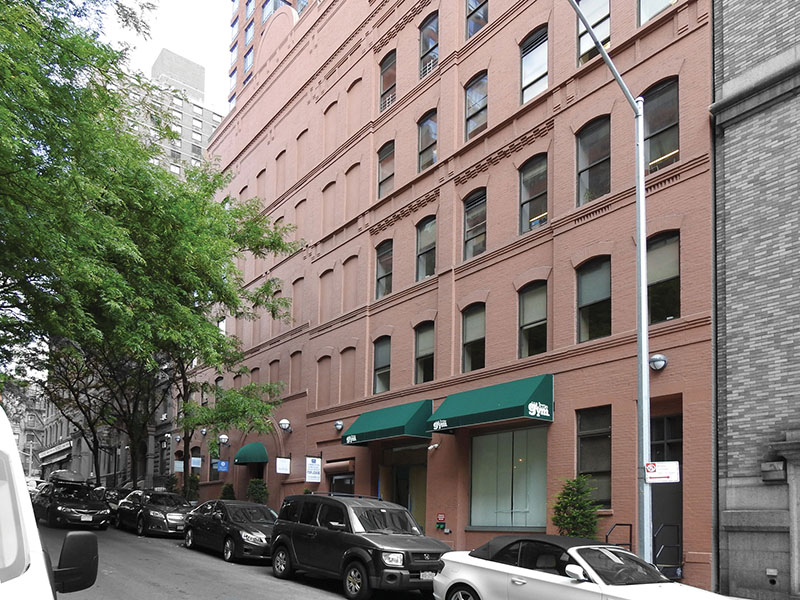 New York, NY According to Kassin Sabbagh Realty, it has closed the sale of 207 East 94th St., a five-story 39,000 s/f commercial office building for $28.5 million.
Glenwood Management sold the commercial office building to Elie Hirshfeld's Hirschfeld Properties. This is Glenwoods first sale since May of 2016. They have owned the building since 1985.
Kassin Sabbagh represented both sides of the transaction. Bunny Escava and Jared Rahmahan represented Glenwood Properties, while Dan Myers and Steven Pollan represented Hirschfeld.