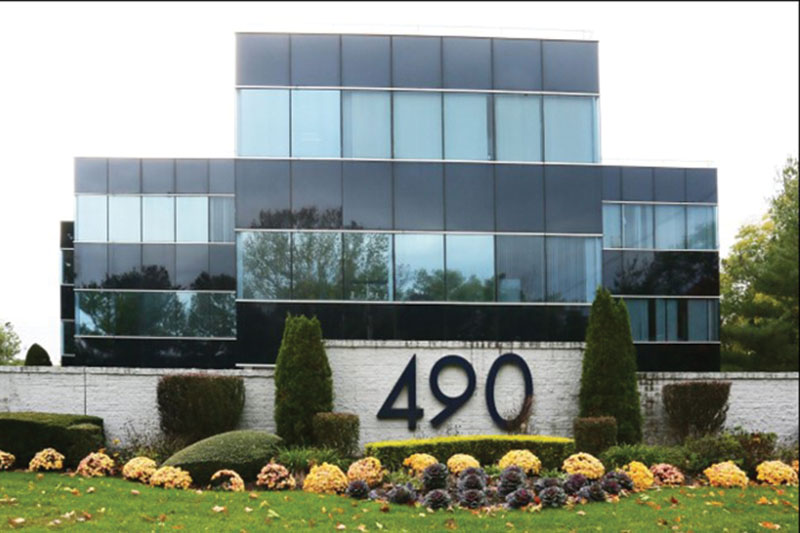 Brentwood, NY Island Associates (IA) completed the following:
Terence McMahon of IA handled a 2,320 s/f lease at 1825 Brentwood Rd. The lease is for a base term of 10 years with aggregate rent of over $730,000. McMahon acted for the landlord, and tenant, Whyte Mgt Inc.
True North Dialysis Center (DaVita Dialysis) signed a 3,733 s/f lease at the Strathmore Commons Shopping Center, 1245 Middle Country Rd. in Middle Island. The lease is for a base term of 10 years with an aggregate rent to be paid is over $780,000 NNN, plus two option periods of five years each. IA represented the landlord and Cushman & Wakefield represented tenant.
IA also completed four leases at 490 Wheeler Rd. in Hauppauge:
IA and First Development leased 1,390 s/f to Flight Centre Travel Group, Inc. (Liberty Travel).
IA negotiated a five-year extension with National EAP, Inc. who expanded their space.
IA negotiated a three-year extension with Hirsch Solutions, Inc.
IA negotiated a lease with Van Son Holland Ink Corp. of America to relocate and occupy 3,900 s/f.