New York, NY Heritage Capital Management refinanced a four-building portfolio for $48.955 million with New York Community Bank. The mortgage replaces a $39.8 million mortgage. The buildings are located in Inwood and Kew Gardens and span 218 units. The buildings are located at 36 Arden St., 65 Seaman Ave., 603 Academy St. and 119-20 Union Tpke.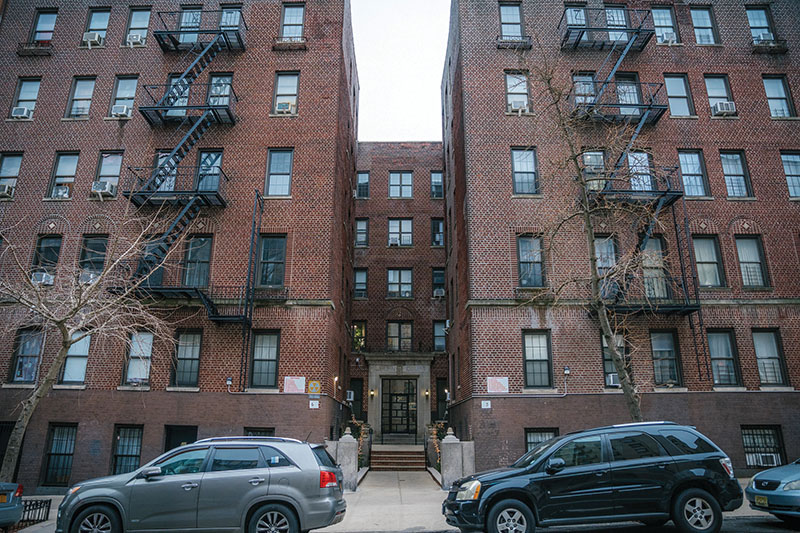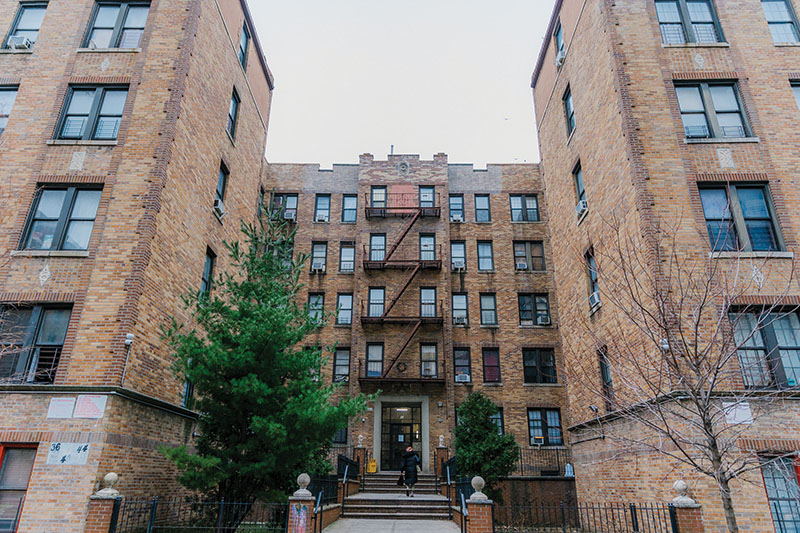 Alexander Hajibay acquired the properties less than three years ago for $57 million. The owners had undergone extensive capital expenditures at the properties which include all the common areas, roofs, boilers, electrical upgrades & apartment renovations.
Heritage Capital Management specializes in acquiring and developing affordable & workforce housing properties.