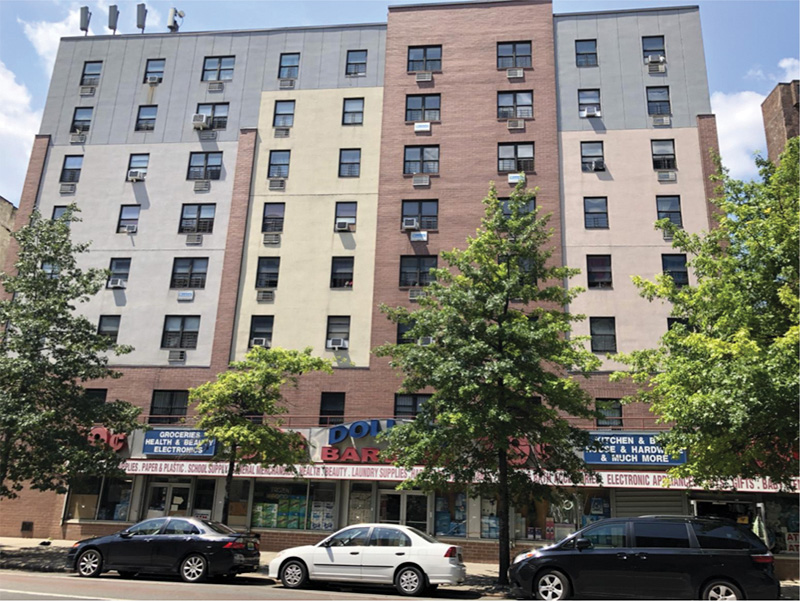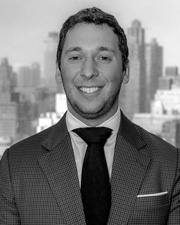 Bronx, NY Alex Hajibay's Heritage Affordable Communities acquired a 70-unit property for $10.8 million. The property located at 1971 Webster Ave. was constructed in 2003. MacQuesten Development was the seller.
The property was encumbered by long-term regulatory agreements with rents restricted at 60% AMI with the New York State Division of Housing and Community Renewal (HCR) and the New York State Housing Finance Agency (HFA).
Heritage preserved and extended affordability on the property until 2049.