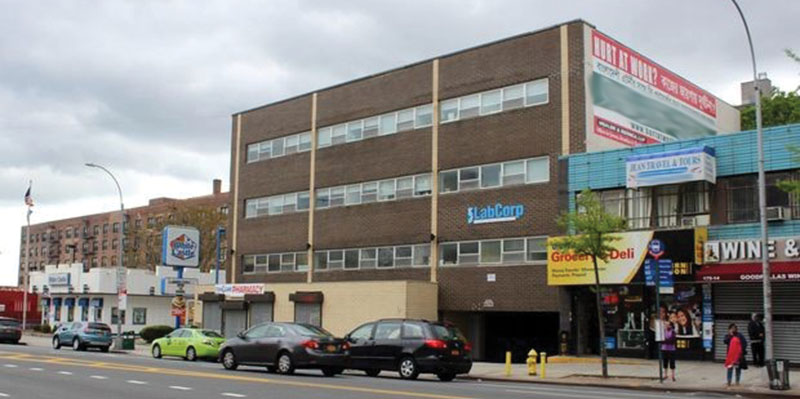 Queens, NY Rosewood Realty Group has closed the following transactions: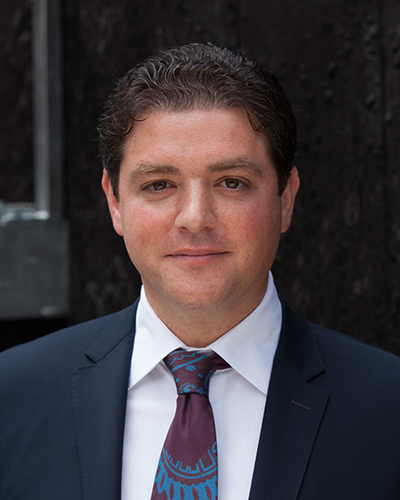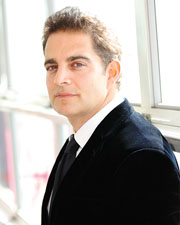 • The $9.225 million sale of an office building in theJamaica neighborhood at 175-20 Hillside Ave. The mixed-use building is 16,791 s/f with 30 outdoor parking spaces. This four-story elevator building was built in 1973 and is fully leased to St. Joseph's Hospital, Labcorp and a pharmacy on the ground floor. The building sold for a 5.75% cap rate. Rosewood's Michael Guttman represented the seller, 175-20 Hillside LLC and Rosewood's Jacob Setton represented the buyer.
• The sale of four contiguous walk-up apartment buildings with 24 residential units and eight "Mom and Pop" stores that include a local grocery, restaurant and a beauty salon. The four-story buildings at 2542-2548 White Plains Rd. in the Allerton section of the Bronx, sold for $7.375 million. The attached buildings were built in 2008 and total 29,140 s/f combined. Rosewood's Aaron Jungreis represented the seller, Madison Realty Capital, and Guttman represented the buyer, a group of private investors. They sold for 11 times the current rent roll and at a 5.5% cap rate.
"The buyer purchased newly built quality buildings with generous layouts at approximately $250 per s/f," said Guttman. " This is well below replacement cost - as land and building prices in the Bronx continue to rise due to increasing investor demand in the borough."
• The $5 million sale of a three story, walk-up building in the Soundview section of the Bronx with 48 apartments that was significantly damaged in a fire and is in need of a gut renovation. The vacant 52,800 s/f building is located at 1484-1494 Watson Ave. The buyer plans a gut renovation, according to Jungreis who represented the seller, NYsandy12CBP9LLC and the buyer, a private investor.