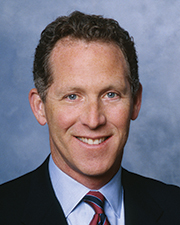 Manhattan, NY According to Jack Resnick & Sons, MY NYC Dentist, a full service group of dental practices in the NYC area, will launch its new Hudson Street Dental Associates location at 315 Hudson St., a neoclassical Hudson Sq. property that underwent a $65 million redevelopment.
The dental practice has signed a 4,446 s/f lease on the ground floor of the 10-story, 500,000 s/f property. The practice, expected to open in the first quarter of 2020, will be located on Vandam St. With the new lease, it will be MY NYC Dentist's fifth location in borough.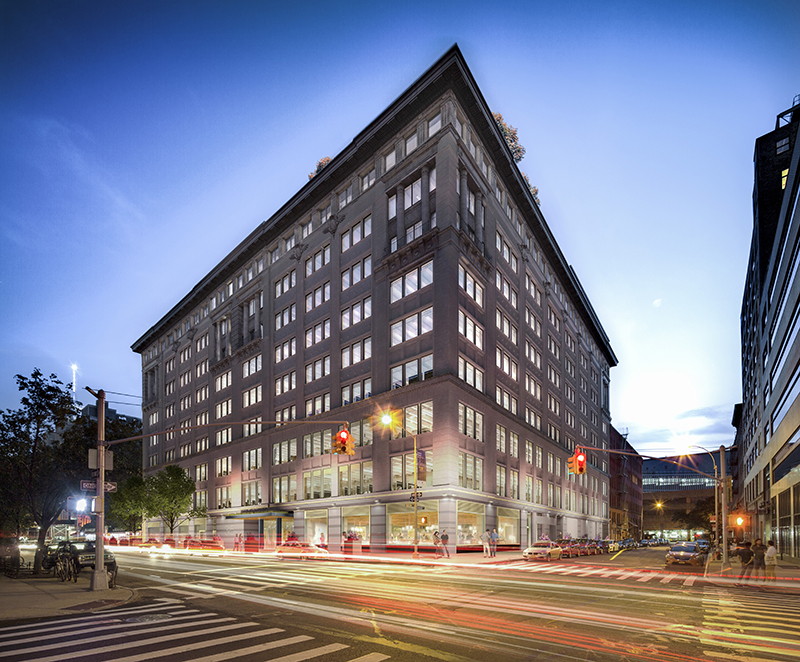 MY NYC Dentist was represented by Corey Hight and Elliot Zelinger of Savitt Partners, while Jack Resnick & Sons' Brett Greenberg and Adam Rappaport represented building ownership.
The new transaction follows last year's blockbuster announcement that Google will anchor the building and establish a portion of its Hudson Sq. campus at the property. The global technology leader is currently in the final stages of its office installation, which will include open workspaces and amenities like a rooftop garden, indoor and outdoor event spaces, and a café. The company will also have a dedicated lobby on the ground floor and a bicycle storage room on the lower level. It is expected to take occupancy during the fourth quarter of 2019.
The success of Resnick's leasing campaign at 315 Hudson St. is the result of its recently completed capital improvement program. Designed by FXCollaborative, the project incorporated a new and expanded lobby featuring a new glass entry, concierge desk, contemporary artwork and new security turnstiles. Resnick also installed all new mechanical systems, including a cooling tower and 1 MW generator, as well as destination-dispatched elevators and new windows.
According to Greenberg, Resnick is currently marketing three retail spaces ranging from 3,000 to 10,000 square feet at the property. The new glass storefronts, which are located in line on Hudson Street and the corners of Hudson & Spring Street and Hudson & Vandam Street, feature 16-foot ceiling heights and excellent visibility from the street level.
Jack Resnick & Sons is one of Hudson Square's office pioneers. In the 1960s, it acquired 315 Hudson from the Henry Heide Candy Company, which manufactured Jujubes and Juicyfruits, as well as a former printing building at 250 Hudson Street, and converted both industrial buildings for modern Class A office use.