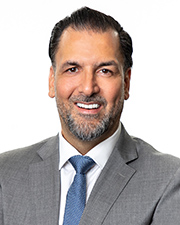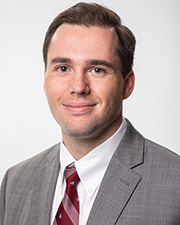 Manhattan, NY Meridian Retail Leasing, the retail leasing division of Meridian Capital Group, has arranged a long-term lease for St. Dymphna's at 117 Avenue A in the East Village neighborhood. President of Meridian's New York Retail Leasing, James Famularo, and director, Kevin Bisconti, represented the landlord and the tenant in this transaction.
St. Dymphna's, which has had a presence in the East Village for 24 years, is relocating from St. Marks to 117 Avenue A after closing its doors at its original location in October. The pub's new space, which is expected to open in summer 2019, is between St. Marks Place and East 7th St., spans 2,000 s/f with 15 ft. of frontage. Previously, 117 Avenue A was home to both Black Rose Bar and Odessa Bar.
St. Dymphna's new location is situated across from Thompkins Sq. Park and close to tenants, including Miss Lily's, Crif Dogs, The Smith, Mimi Cheng's, Momofuku Noodle Bar, and Goodnight Sonny. The space is accessible via the 6, L, and F subway trains in addition to several local bus routes.