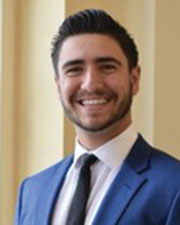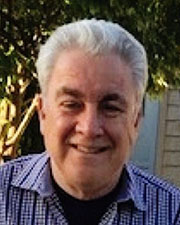 Westhampton, NY Fairfield Properties has acquired a 16 unit multifamily apartment complex, adding to their portfolio of more than 145 apartment communities totaling 11,500 rental units they own and manage on Long Island and in Queens. This deal follows their landmark $472.5 million acquisition of seven apartment complexes on Long Island earlier this year. This deal closed at $4.2 million and at a CAP rate of 5%.
This garden style property, located at 146 Montauk Hwy., is adjacent to the East Side Tennis Club and occupies 4.4 acres of real estate at the gateway to the Hamptons.
The property was sold Westhampton Pines, LLC to Fairfield Acquisition LLC.
Dylan Silber of Silber Investment Properties represented the seller. Marty Sass of Silber Investment Properties represented the buyer.