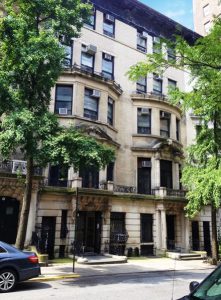 324-326 West 108th Street - Manhattan, NY
Manhattan, NY Emerald Creek Capital has closed two finance deals totaling $12.65 million.
In the fist deal, Emerald Creek provided a $9.4 million loan to refinance a townhouse located at 324-326 West 108th St. on the Upper West Side. The loan is additionally secured by two condominium units in Murray Hill and the Financial District. Michael Cleaver, managing director of Emerald Creek, originated the loan.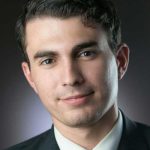 Matt Fantuzzi, Emerald Creek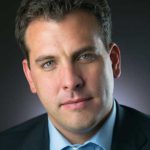 Mike Cleaver, Emerald Creek
In the second deal, Emerald Creek provided a $3.25 million refinance loan for a 14,698 s/f warehouse in the Sunset Park neighborhood of Brooklyn. The subject property, located at 139-58th St., is currently utilized for flex/industrial and office use. The property is located outside of Manhattan with access via the Brooklyn Bridge and the Brooklyn Battery Tunnel. Matt Fantuzzi of Emerald Creek originated the loan.
Emerald Creek Capital is a direct portfolio lender originating commercial bridge loans. They provide short-term financing secured by a first mortgage on commercial real estate. Their open-door lending platform allows us to deliver fast and flexible loans tailored to the specific needs of each client. Capital is available for acquisitions, refinances, repositioning and other market driven opportunities.

Thanks for Reading!
You've read 1 of your 3 guest articles
Register and get instant unlimited access to all of our articles online.

Sign up is quick, easy, & FREE.
Subscription Options
Tags: