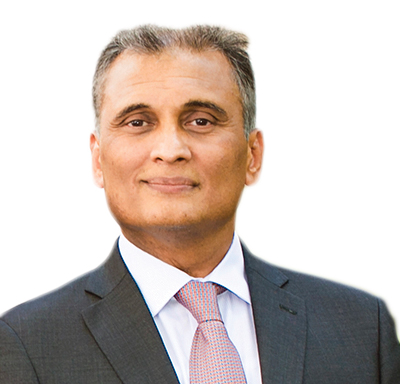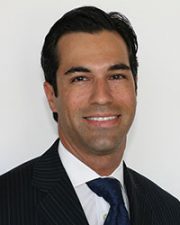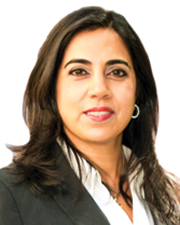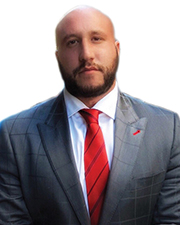 Manhattan, NY Amit Doshi, Ron Cohen, Shallini Mehra and Shlomo Gelernter of Besen & Associates have closed the sale of 84 Second Ave. in the East Village. This 4,812 s/f, 4.5-story, walk-up building consists of four apartments, two retail units, and allows for 9,600 s/f of total development rights. It is on a 24' x 100' lot, and is built 50 ft. deep. The property was delivered vacant and in need of a gut renovation.
The property sold for $7.8 million, equating to $1,620 per s/f and a 50% increase over what the seller paid 24 months ago.
The sellers had previously acquired the property in May 2016 for $5.12 million, and planned to re-develop it themselves. They had approached the Landmark Preservation Committee (LPC) with plans.
"Besen had targeted a handful of active players in the area and procured an offer at which it made good sense for them to exit," said Doshi.
Situated in the East Village/Lower East Side Historic District, the property is close to the Second Ave. [F] subway station on East Houston St. and the Astor Place [4,6] subway station on St. Marks Place.