LMJ Management & Construction
ABOUT
LMJ is the leader on Long Island for general contracting and construction management needs. We specialize in building industrial facilities and personalizing our services to suit each client's specific needs, in creating their desired outcome. We pride ourselves on having over 38 years of experience in all areas of construction and welcome a long and exciting future in the construction industry.
STORIES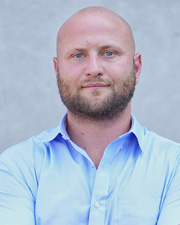 Describe what you would consider to be ONE of your top career highlights: Cultivating strong client relationships is ...

Old Bethpage, NY Brent Mako Real Estate Group, (Brent Mako) whose business model involves purchasing neglected yet strat...