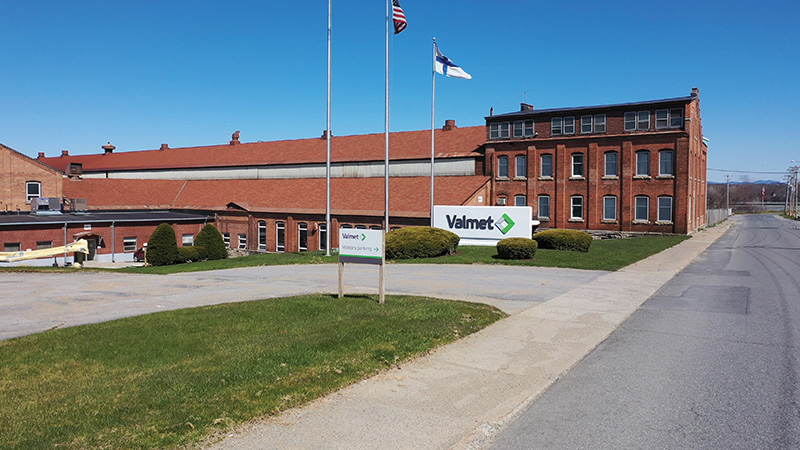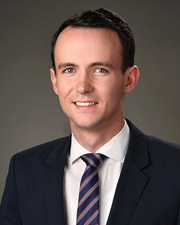 Hudson Falls, NY NAI Platform associate real estate broker Tyler Culberson completed the sale of the former Valmet facility, located at 15-17 Allen St. The property sold for $777,500.
The 30+ acre riverfront property was acquired by Jerry Nudi, a local investor.
The historic industrial and manufacturing facility had been a major employer in the region for over 100 years. Valmet announced the closure of the facility in December of 2019. The facility was placed on the market in Spring of 2020.
The buyer is looking to reinvest in the local manufacturing history of the community, acquired the facility with the intent of leasing it to industrial users throughout Warren and Washington Counties. The facility has many unique features, including 50 ft. tall ceiling heights, multiple heavy-duty cranes, on-site foundry, and a customer-owned 34.5 KVA substation.