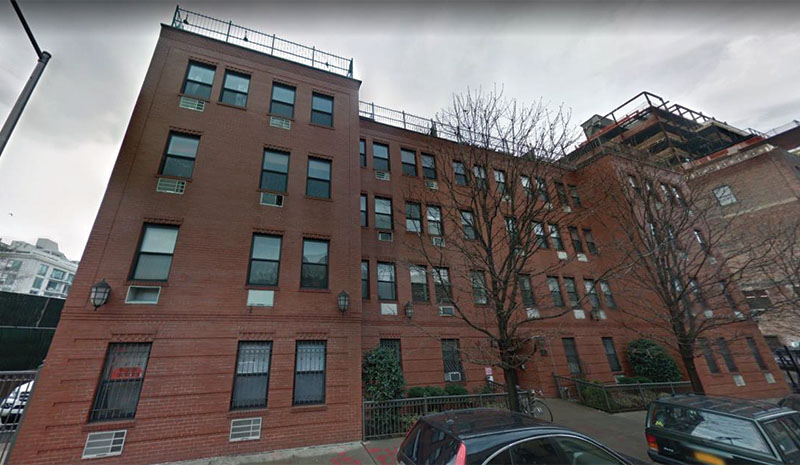 Brooklyn, NY Michael Alvandi's City Urban Realty has acquired a 26-unit multifamily building in Dumbo from South Heights Development LLC, who developed the property in 2003, for $15 million.
The landlord and developer purchased the building at 260 Water St. located between Bridge St. and Gold St. which totals 28,400 s/f. The building, which sits on a 125 ft. x 100 ft. lot, has 26 apartments and ground floor parking.
Positioned near the F-train York St. subway station, the property will continue to thrive as nearby developments, including CIM Group's 1.1 million s/f mixed-use project at 85 Jay St. Empire Stores, and the commercial building at 10 Jay St. are completed and help draw additional interest to the area.
Already a destination for New Yorkers and tourists, Dumbo has recently attracted major retailers like J. Crew, West Elm, and watchmaker Shinola, restaurants like Cecconi's, and Sugarcane, as well as the members-only Dumbo House.