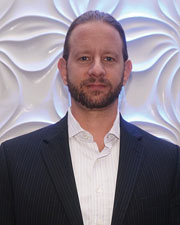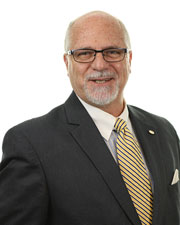 Syosset, NY Clem Coté has been elected an associate board member of the Commercial Industrial Brokers Society (CIBS) of Long Island, one of the region's largest commercial real estate organizations. John Magnani, an associate board member, was also re-elected.
Coté, founding and managing partner of Sovereign Realty Group. Coté earned a Bachelor's Degree in Business Administration from Villanova University.
and also an active member of the International Council of Shopping Centers (ICSC), The Long Island Real Estate Group (LIREG), State Association of Realtors (NYSAR), National Association of Realtors (NAR) and he Long Island Board of Realtors (LIBOR).
Magnani, sales manager of the commercial division of Daniel Gale Sotheby's International Realty, was re-elected an associate board member.
The new associate board members' two-year terms became effective Jan. 1