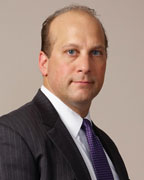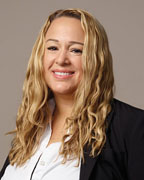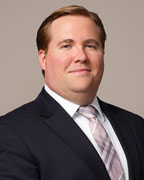 Uniondale, NY According to Forchelli Deegan Terrana LLP, associates John Bues, Nicole Forchelli and Nathan Jones have become partners.
Bues concentrates his practice in real estate, banking, construction, and corporate transactions and litigation. Bues has represented clients in numerous complex matters, including commercial lending and financing, contract disputes, mortgage and lien foreclosure actions, mortgage workouts, bar claim actions, title disputes, corporate shareholder disputes, corporate dissolution proceedings, insurance coverage actions, property damage claims arising out of construction projects, and landlord-tenant proceedings. Bues has successfully tried numerous jury and non-jury cases to verdict and has succeeded in upholding trial verdicts on appeal. He is a graduate of Elmira College and Western New England College School of Law.
Forchelli concentrates her practice in tax certiorari and municipal law. Currently, her tax certiorari practice includes representing a national Fortune 500 company, and other large-scale commercial clients. Prior, Forchelli was a trial attorney in the Brooklyn District Attorney's office. Before the District Attorney's office, she served as a clerk in the Supreme Court of the State of New York, Appellate Division, Second Department, where she researched many matters before the Court, and edited judicial opinions. She is a graduate of Pepperdine University and Brooklyn Law School.
Jones concentrates his practice on complex commercial litigation, and municipal, tax and land use litigation and investigations. Jones has helped deliver significant victories for clients, including: several favorable judgments following civil trials, including awards of significant attorney's fees; an appellate victory granting tax exemption for a large Long Island not-for-profit organization; and a favorable settlement after a successful summary judgment motion in a 20-year-long estate dispute. He is a graduate of the College of William and Mary and Washington University in St. Louis School of Law.