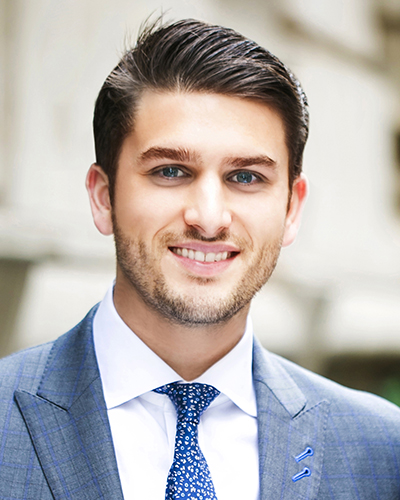 Washington DC Rosewood Realty Group's National Division has closed on yet another deal, this time in Washington D.C.
Jonathan Brody, president of national investment sales of Rosewood Realty Group's National Division, facilitated the sale of the $42 million multifamily portfolio. He represented both the buyer and seller in this off-market transaction, which consisted of two apartment buildings totaling 150 units.
"The buyer of this transaction are value add, long term holders which is exactly what these properties possessed." said Brody. "In just 10 months we have successfully closed on $430 million of real estate in various states with our off-market approach."
Since the formation of Rosewood's National Investment Sales Team in February of 2020, the division, led by Aaron Jungreis and Jonathan Brody, has completed in sales in Georgia, Texas, Connecticut, and Maryland.This marks the third deal Rosewood closed this month, each of which in a different state.

Thanks for Reading!
You've read 1 of your 3 guest articles
Register and get instant unlimited access to all of our articles online.

Sign up is quick, easy, & FREE.
Subscription Options
Tags: