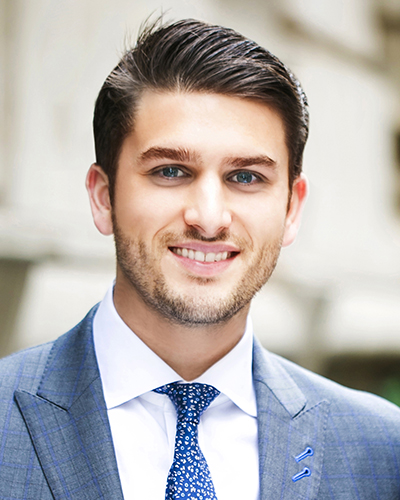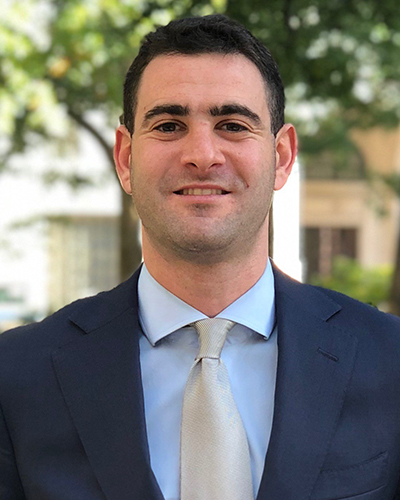 Atlanta, GA Rosewood Realty Group closed the $133 million sale of two large multifamily properties totaling 814 units as the company's National Investment Sales Division spreads to another state beyond New York.
Rosewood Realty's Jonathan Brody and Elliot Haft facilitated the sale of a multifamily portfolio. Both Brody and Haft represented the buyer Venterra Realty, a Toronto-based real estate company.
"We have been working with Venterra for quite some time in multiple states and happy to get a deal done with them in Atlanta." said Brody who was appointed in January by Rosewood's founder & CEO Aaron Jungreis to lead the company's new National Investment Sales division to focus on off-market multifamily transactions nationally.
The $133 million portfolio sale included 309 units at The Whitney at Sandy Springs and 505-units at The Harrison, both located in the Sandy Spring submarket.
Both complexes were recently renovated and upgraded, offering one-, two-, and three-bedroom floor plans. Amenities include an outdoor swimming pool, spa, playground, BBQ area and fitness center.
"The Atlanta market has been one of very few markets to rebound quickly from the coronavirus pandemic. We are thrilled to have presented this opportunity to Venterra and glad we were able to get it through the finish line in these challenging times" said Haft.

Thanks for Reading!
You've read 1 of your 3 guest articles
Register and get instant unlimited access to all of our articles online.

Sign up is quick, easy, & FREE.
Subscription Options
Tags: