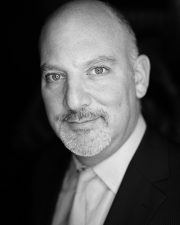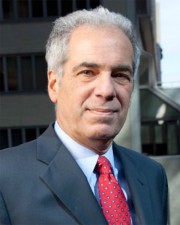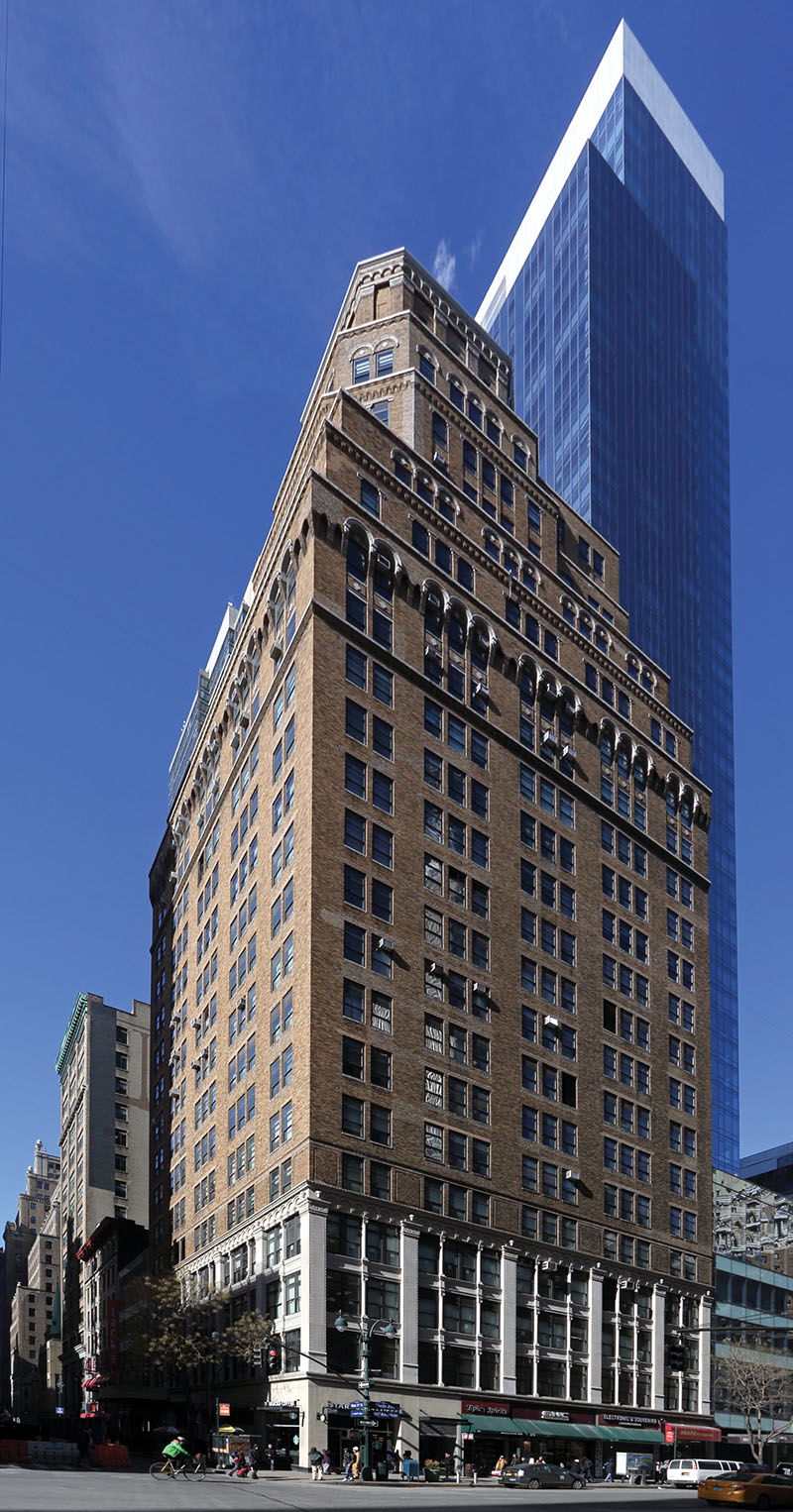 Manhattan, NY According to Lee & Associates NYC (LeeNYC), Peter Braus, managing principal, and Dennis Someck, executive managing director/principal, of LeeNYC arranged four leases totaling 13,878 s/f at 875 Sixth Ave. LeeNYC represented property ownership.
Cambridge Insurance Advisors will be moving within the building from a 2,941 s/f space on the 8th floor to 3,809 s/f on the 10th floor. The lease term is five years. In this transaction, Michael Kaufman of the Kaufman Org. acted on behalf of the tenant. The company will move in September.
Commonwealth Toy & Novelty Co. will be moving to a 1,481 s/f space on the 17th floor. The lease term is three years. Commonwealth Toy & Novelty Co. is a children's toy designer, manufacturer and marketer. Barry Goodman of Newmark Knight Frank acted on behalf of the tenant.
Chief Media has renewed its 6,992 s/f lease on the 11th floor for three years. Chief Media is a direct response marketing company. Peter Occhi of Cushman & Wakefield acted on behalf of the tenant.
Florentine Films has renewed its 1,596 s/f lease on the 18th floor for five years. Florentine Films is a documentary production company. Braus and Someck represented the tenant and the owner.
The property owner, Old 875 LLC and New 875 LLC, is a division of LeeNYC.
"There has been overwhelming interest in the centrally located property at 875 Sixth Ave. over the past few months, whether that's from existing tenants who would like to expand within the building, those who are happy with their current space and want to secure it for the coming years, or tenants who are completely new to the building," said Braus. "Midtown South is becoming increasingly popular with office tenants across industries and the recent renovations at this building have certainly boosted leasing activity."
875 Sixth Ave. was renovated with an updated lobby as well as new elevators and windows. The storefronts will be completely redone by the end of the year.