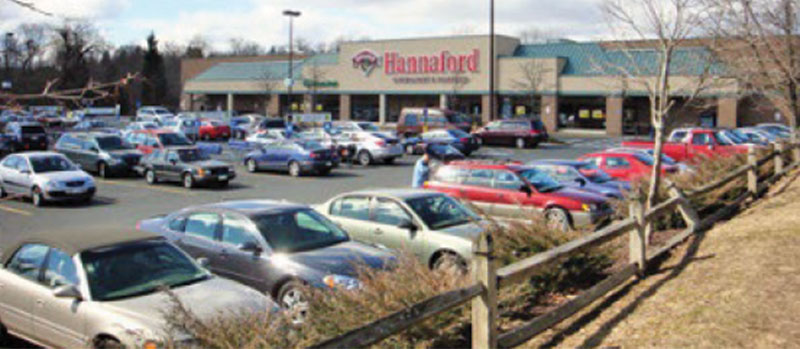 Wynantskill, NY Axiom Capital has arranged $2.5 million in permanent financing for a local grocery store. The non-recourse loan was for 10 years at a fixed rate.
The location is the principle feature of this property. Situated on Main Ave., it is in a populated area and three miles from downtown Troy. Within 10 miles of Hannaford, the population is 340,594. The residential area surrounding the property offers potential consumers and provides a base for the sales and performance of Hannaford. The retail presence and density of the Main Ave. corridor make the location desirable.
Main Ave. is the primary east/west roadway in the area, offering access to the location on a regional scale. Main Ave. sees daily traffic of 13,000 vehicles per day and is serviced by a CDTA bus stop on site. The asset is four miles from I-787, one of the area's primary north/south highways. The asset pulls consumers from the suburbs as well as those traveling from nearby Troy, and other larger suburbs.