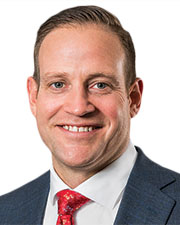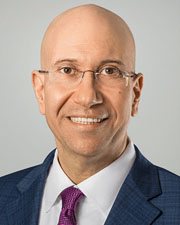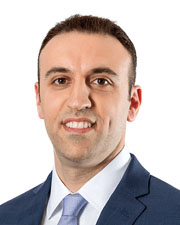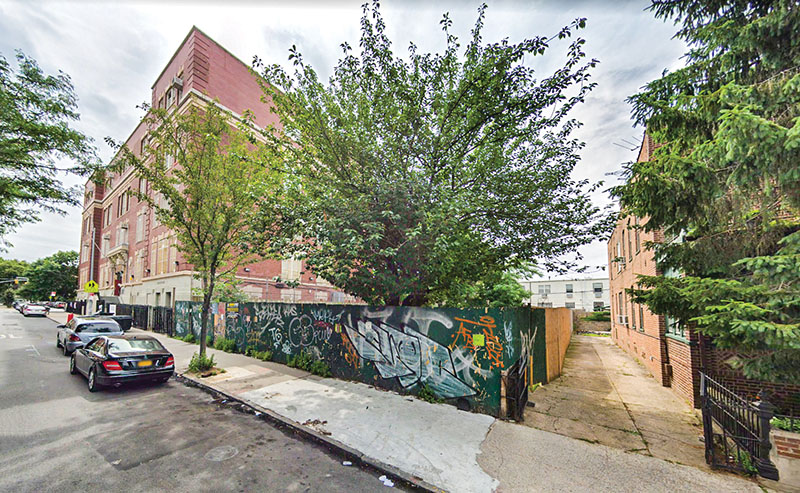 Brooklyn, NY Ariel Property Advisors has facilitated the sale of 99-103 Grove St., a 75' x 100' wide development site located in the Bushwick neighborhood. The asset, which benefits from being in an Economic Opportunity Zone, sold for $3.3 million, or $200 per buildable s/f.
Exclusive Ariel Property Advisors agents Sean Kelly Esq, Shimon Shkury and David Khukhashvili represented the seller, Brookland Capital, and procured the buyer.
The property, located between Evergreen and Central Aves., is zoned R6, which encourages medium-density buildings. The site's 2.2 FAR allows 16,500 buildable s/f, as-of-right, for residential use.
"We anticipated high demand for this site as it was sold 'shovel ready' with plans in place. We ultimately received close to 20 offers for the asset," said Kelly, a senior director at the company. "We expect development sites in Bushwick to remain in high demand. In fact, there are a lot of exciting construction projects planned or underway in the immediate vicinity of the site, including near the former Rheingold Brewery."
The fact that it lies in an Opportunity Zone made it that much more attractive for developers looking to take advantage of the tax benefits. The OZ program – which aims to encourage long-term investment in low-income communities – provides investors the ability to defer capital gains by investing in a Qualified Opportunity Fund. Depending on how long the investor keeps their investment, they can potentially receive tax-free treatment on the additional gains earned from the fund.
There are numerous transportation options near the development site, with J, L, and M subway lines all within walking distance. An array of popular attractions is also nearby, including the Buren café and the Sunrise Sunset wine bar.