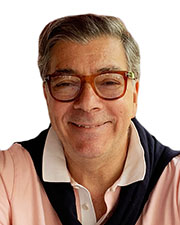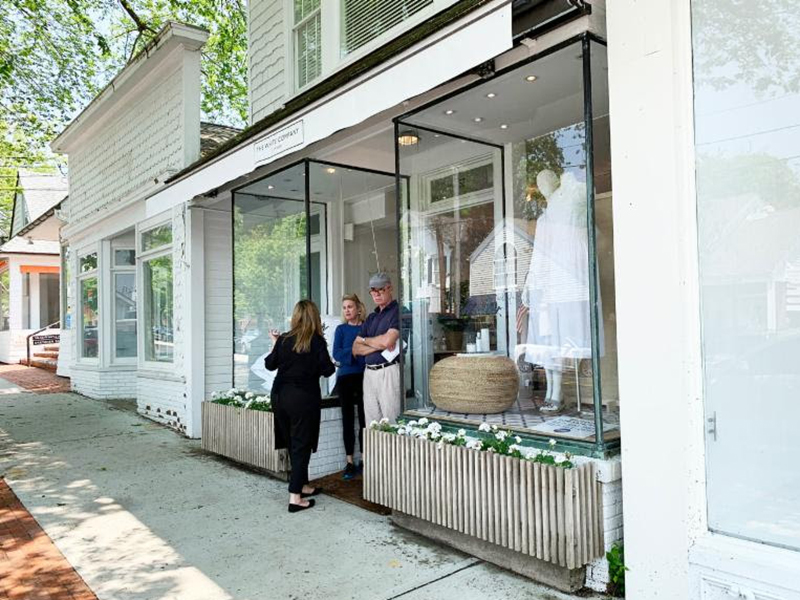 Southampton, NY Joseph Aquino, president of JAACRES Commercial Realty, has arranged two retail leases totaling 2,600 s/f.
In the first deal, Aquino leased 1,800 s/f at 52 Jobs Ln. to The White Co. for a pop-up store."We are thrilled to have this wonderful U.K. based company that has over 70 stores in the United Kingdom" said Aquino. "This location follows their recent store opening in the Flatiron District. The White Co.'s new store on the Southampton's finest shopping street will offer a truly exceptional shopping experience. The brand is one of the U.K.'s fastest growing multichannel retailers and has been making impeccably stylish, beautifully designed products, principally in white, for over 24 years. The new store at 52 Jobs Ln. will offer beautiful British style with everything from stylish homeware and timeless clothing to beautiful bed linen."
Aquino is currently marketing property for sale and the objective is to find a purchaser by the end of the summer.
Aquino also arranged an 800 s/f lease for Charleston Shoe Company to open a store several doors down at 12 Jobs Ln. Aquino represented the tenant and Morley Quatroche Jr., president of The Morley Agency Inc. represented the landlord.