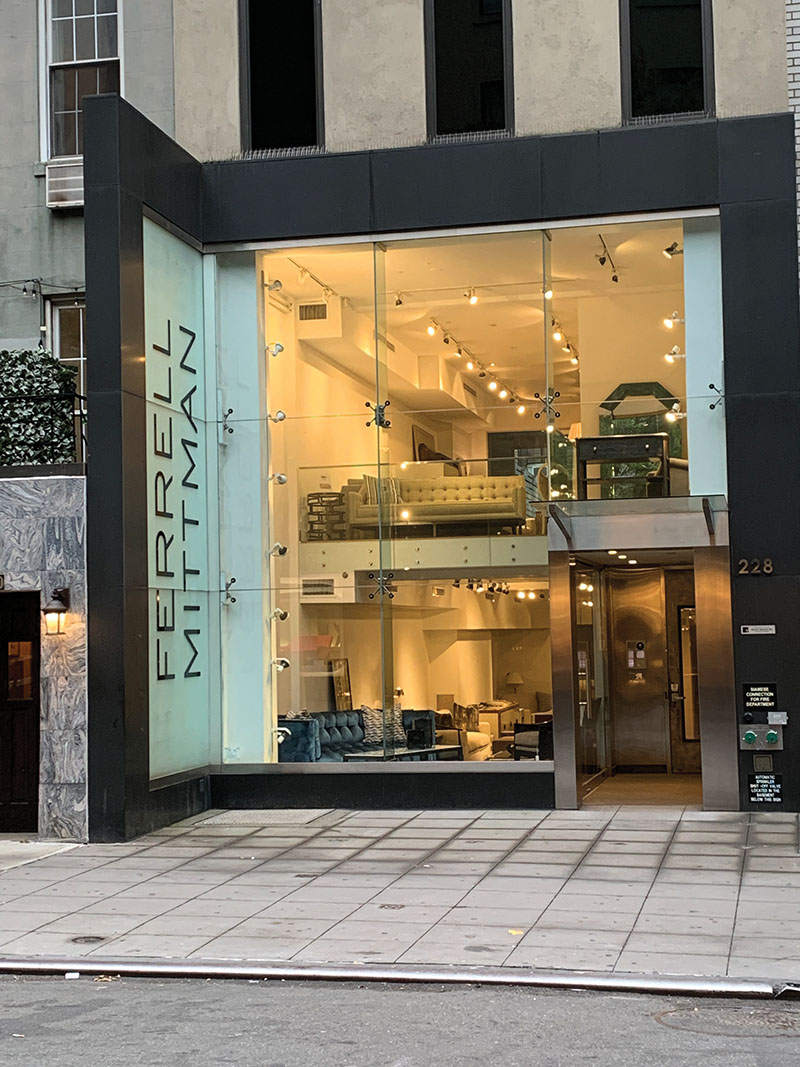 Manhattan, NY ABS Partners Real Estate has arranged a new 10-year, 3,700 s/f retail lease with furniture designer Ferrell Mittman at 228 East 58th St. The blended ground and second floor asking rent was $105 per s/f.
Ferrell Mittman will occupy a 2,200 s/f ground floor showroom, a 1,000 s/f second floor showroom with an outdoor display patio and a 500 s/f lower level storage, which is the entire retail space. The tenant relocated from the Decoration & Design Building, which is located on Third Ave. between 58th and 59th Sts.
ABS Partners' Dean Valentino represented the tenant in the transaction, while Jedd Horn, Nicole Mendelson and Michael Thomas of Collier's International acted on behalf of the landlord.
"Ferrell Mittman has been in business for over 50 years manufacturing high quality home furnishings sold directly to the furniture trade," said Valentino. "We are delighted to have assisted them in finding the ideal space in which to showcase their extraordinary handcrafted products."