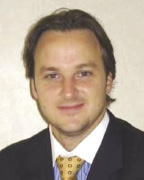 Carmelo Milio, Milio Realty Corp.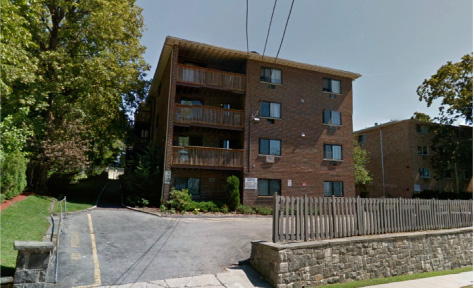 Flovas Realty Corp. - Yonkers, NY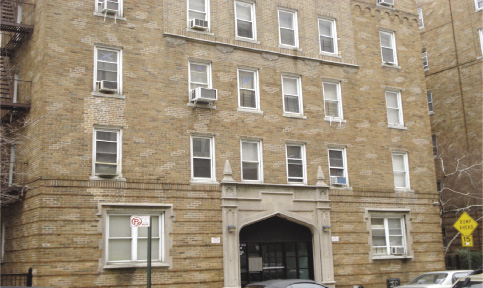 The Wade Hampton Apts. - Bronx, NY
According to Milio Realty Corp., the firm has assumed management of 126 units located in White Plains, Yonkers and the Bronx.
Milio Realty president, Carmelo Milio, CPM, said, "We would like to welcome The Wade Hampton Apartments, Flovas Realty Corp. and The Sterling Manor Condominium to our team and thank them for the opportunity to manage their communities. I am confident that our team will successfully improve the financial and physical quality of the buildings."
Milio Realty Corp. has successfully owned and managed real estate in Westchester and Dutchess Counties, New York City and Connecticut for over 30 years. A leading real estate management and investment brokerage company, Milio Realty thrives on a unique combination of talent, knowledge and hands-on experience.

Thanks for Reading!
You've read 1 of your 3 guest articles
Register and get instant unlimited access to all of our articles online.

Sign up is quick, easy, & FREE.
Subscription Options
Tags: