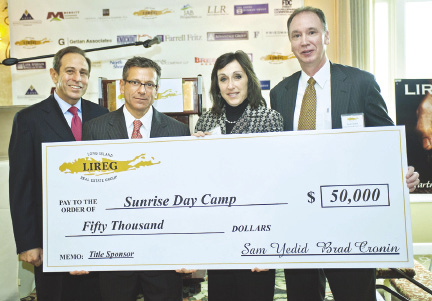 Samuel Yedid, LIREG; Peter Schapero, LIREG;
Bonnie Flatow, Sunrise Day Camp; and Brad Cronin, LIREG.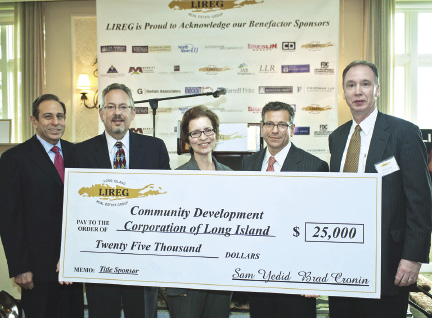 Shown (from left) are: Samuel Yedid, Peter Schapero; L. Von Kuhen; Maryanne Garvin; and Brad Cronin.

Thanks for Reading!
You've read 3 of your 3 guest articles
Register and get instant unlimited access to all of our articles online.

Sign up is quick, easy, & FREE.
Subscription Options