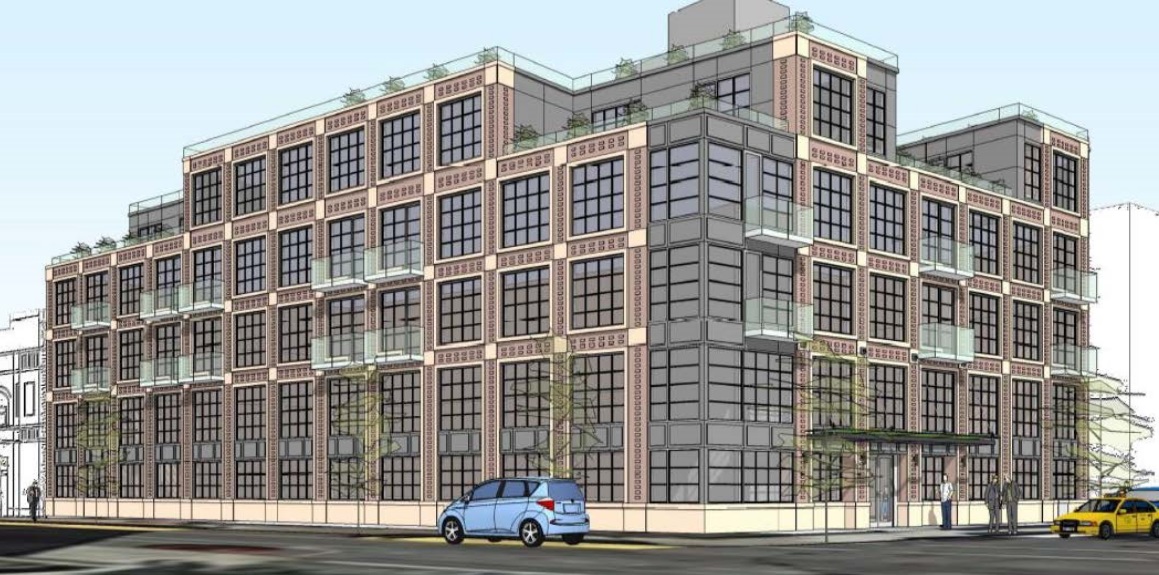 Brooklyn, NY Madison Realty Capital (MRC) has closed a $27 million first mortgage loan for the development of a 68-unit mixed-use residential building located at 93 Linden St. and the rehabilitation of an adjacent two-story community facility at 395 Evergreen Ave. in the Bushwick neighborhood.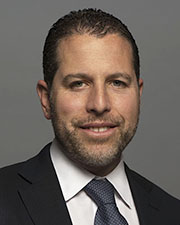 The borrower has completed 35% of the project and has slated its completion for the first quarter of 2020, having injected substantial cash into the property since its January 2016 acquisition. MRC previously provided the sponsor with a $90 million financing package in the area, which enabled a closing in under 30 days.
"Our previous work with the borrower in the neighborhood gave us the comfort needed to proceed with this financing package, as well as the confidence that they will successfully deliver yet another quality asset," said Josh Zegen, co-founder and managing principal of MRC.
"In addition, we have deep expertise and confidence in the Bushwick market, which is experiencing significant development activity as residential tenants and commercial users alike are being priced out of neighboring areas in Brooklyn."
Upon completion, 93 Linden St. will provide a mix of studios, one-bedrooms, and two-bedrooms and will include 30% affordable units and a 70% market rate component.
The property benefits from the neighborhood's numerous transportation options, including its proximity to the Williamsburg Bridge, the Brooklyn-Queens Expressway, Myrtle Ave. and several subway lines, including the J, Z, M, and L lines.