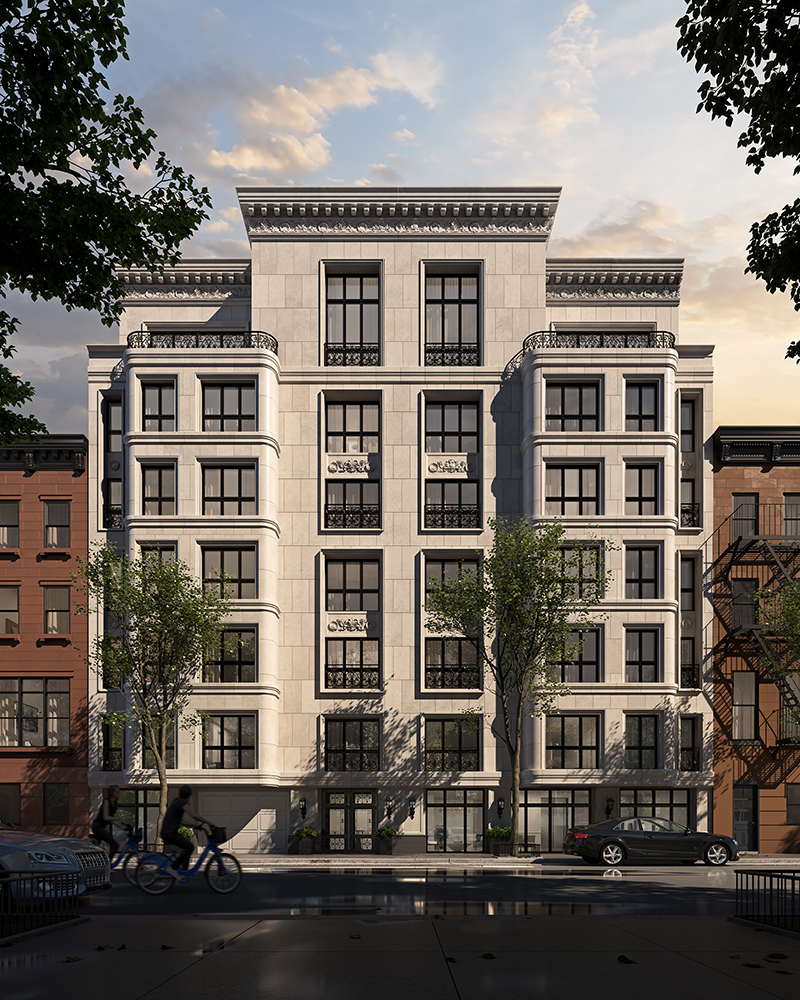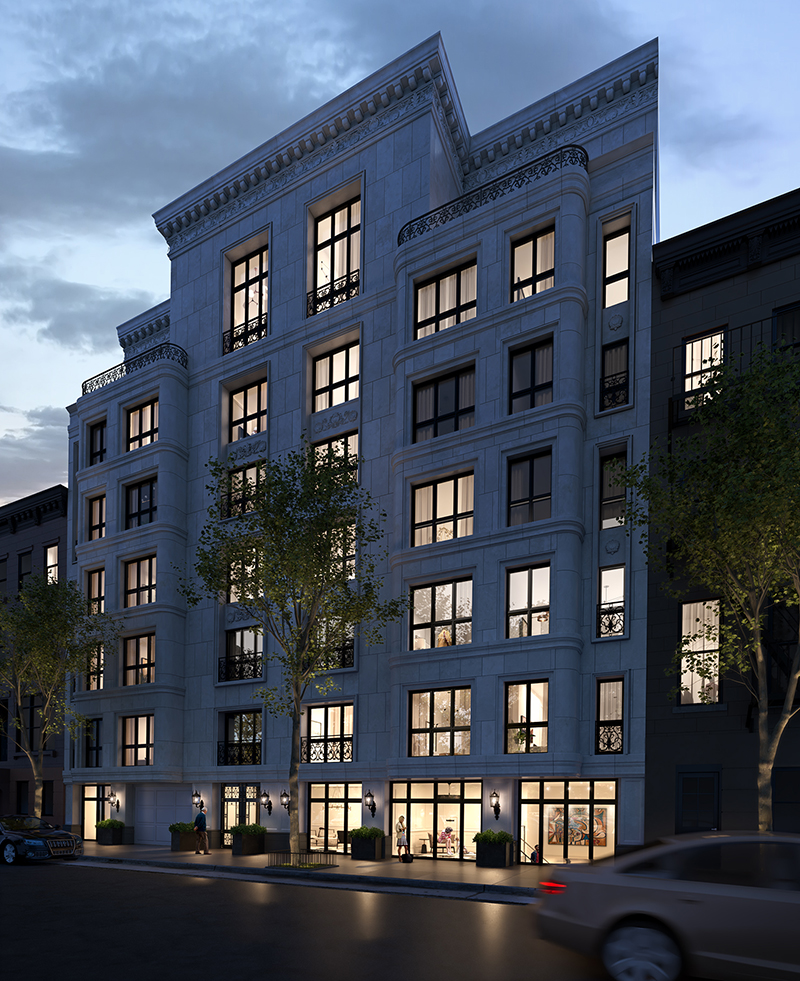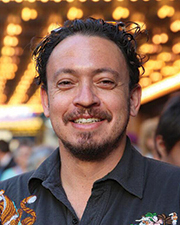 Manhattan, NY Shay Zach, formerly of EPIC Commercial Realty, (and now with Gaia Property Group), has sold a residential development site in the Upper East Side for $23 million. The site, located at 331-337 East 82nd St., is comprised of four vacant residential buildings.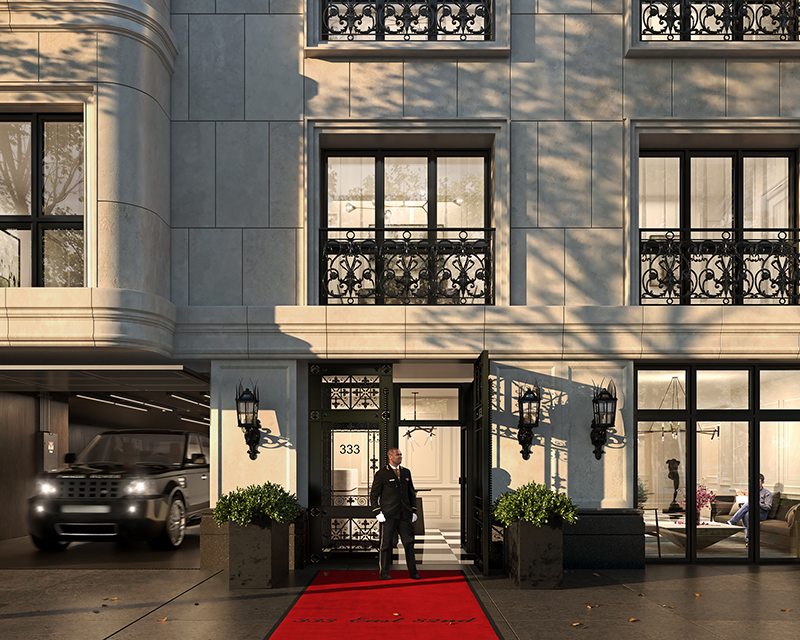 Located between 1st and 2nd Aves., the properties were assembeled by long time client Townhouse Management, and vacated to allow for a new 40,000 s/f condo development.
Zach said, "This site got a lot of attention. We had over 15 offers, and prime developers such as Naftali, Elad, DDG, and IGI, were interested in it. Eventually, we achieved a record price per s/f for an Upper East Side development site setting the bar high in that area."
Zach represented the buyer and the seller, in his former role as associate broker with Epic Commercial. The buyer intends on building market rate family style condos.
Upper East Side apartment buildings are known for their elegance and exclusivity, ranging from luxurious residential buildings to beautiful townhouses. The proximity to Museum Mile adds to the attractiveness of the area. Between Central Park and the East River, Upper East Sides boasts a variety of restaurants, stores, and strong retail drive. This quiet and sophisticated neighborhood is within 15 minutes ride to Grand Central and has easy access to Downtown Manhattan and Financial District with MTA [4, 5, 6, E, M, Q] trains as well as local buses.