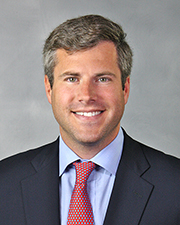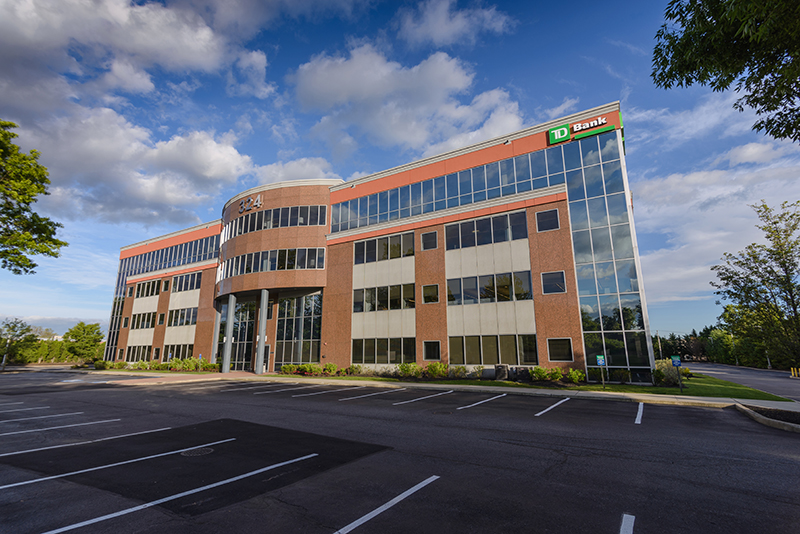 Melville, NY According to T. Weiss Realty Corp., a family-owned developer, landlord and manager of commercial real estate, Sphere, a payments technology and software company, has relocated and expanded its executive offices within its 500,000 s/f office portfolio.
Sphere, which also has offices in Nashville and Dallas, moved from 3,400 s/f at Melville Corporate Center I, 105 Maxess Rd., to 6,000 s/f at Melville Corporate Center III, 324 S. Service Rd.
The company, owned by Waud Capital, a private equity firm based in Chicago, is a leading provider of end-to-end integrated payments and security software.
"We are very pleased that Sphere has chosen to relocate its growing business within our first-class office property portfolio," said Craig Weiss, president of T. Weiss, who represented the landlord and tenant in the transaction.