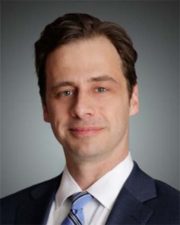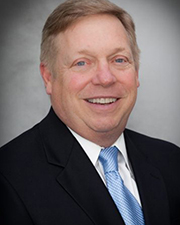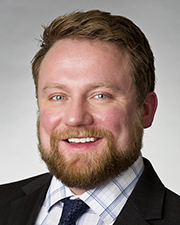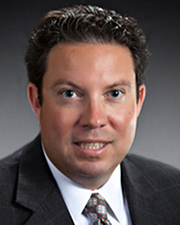 Brooklyn, NY Walker & Dunlop, Inc. has structured $52.5 million for the refinance of 153 Remsen, a newly constructed, class A multifamily property with ground-level retail. Located in Brooklyn Heights, the property caters to one of the country's most high-demand housing markets and has enjoyed a strong lease-up pace since its delivery in June 2017.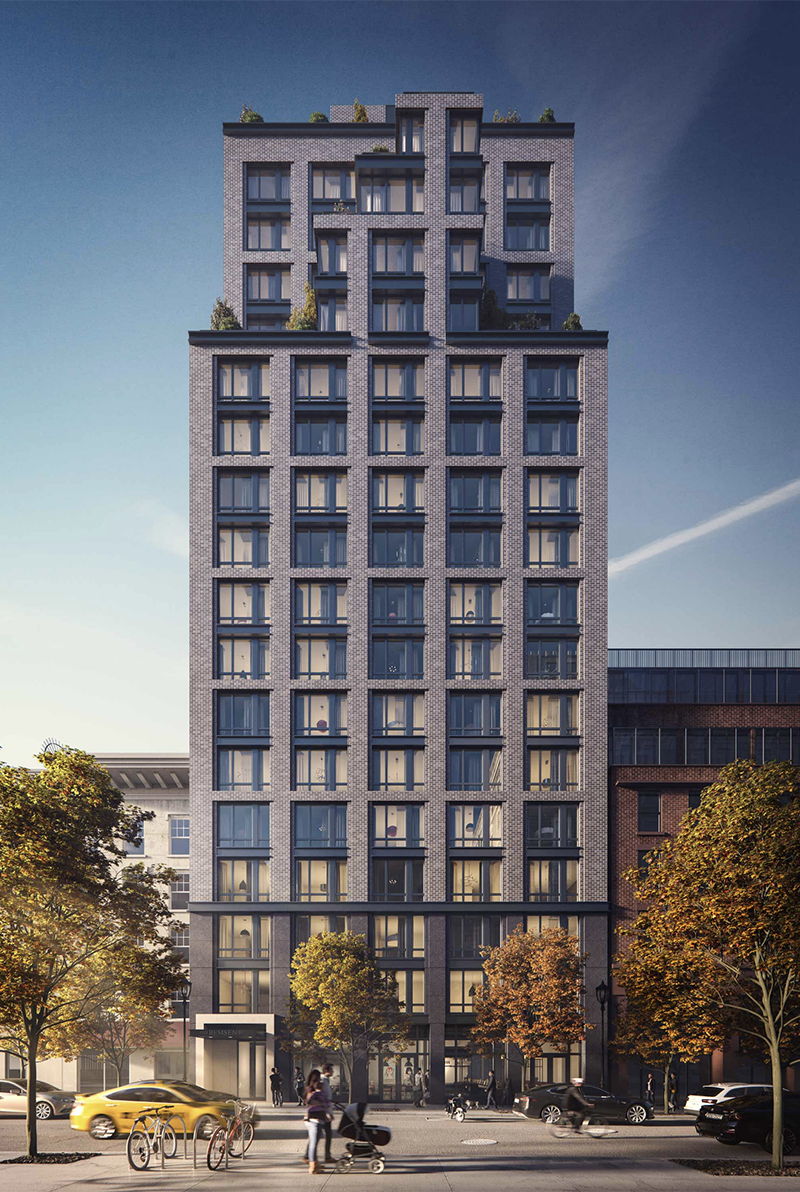 Led by Tom Toland, Al Rex, Hal Reinauer, and Marty McGrogan, Walker & Dunlop was engaged by the property's developers, Quinlan Development Group and Lonicera Partners, to refinance the original construction loan.
"While the capital markets have a strong appetite for new construction in key markets such as this one, high leverage, long-term financing for properties in lease-up can still be challenging to find," Toland said. "153 Remsen is an irreplaceable property in an area with high barriers to entry. This – coupled with excellent sponsorship and our strong lender relationships – allowed us to meet the developers' needs."
Leveraging their network of capital providers, the team was able to identify a capital partner for the refinance of 153 Remsen. A life insurance company provided the permanent, 12-year, fixed rate loan, which was structured with interest-only payments for a portion of the term.
Built in 2017, 153 Remsen is one of few new multifamily developments delivered to the neighborhood of Brooklyn Heights. The apartment building includes 60 units that average 1,066 s/f. Designed to accommodate the high-income, family demographic of the local neighborhood, the apartments feature floor-to-ceiling windows, central air conditioning, white oak flooring, gourmet kitchens, four-piece master baths, and in-unit washers and dryers. Building amenities include an attended lobby, fitness center with complimentary trainer program, bicycle room, children's playroom designed by Carmelo The Science Fellow, storage lockers, and a roof terrace with views of Brooklyn and Manhattan.
Walker & Dunlop's Capital Markets team has deep relationships with capital providers across the country including banks, life insurance companies, and CMBS conduits. From 2014 to 2017, Walker & Dunlop grew its brokered loan originations at a compound annual rate of 28 percent. In 2017 alone, the Capital Markets team closed a record $7.3 billion in total brokered volume, originating loans for over 235 different capital providers. To learn more about Walker & Dunlop's diverse financing options, visit our website.