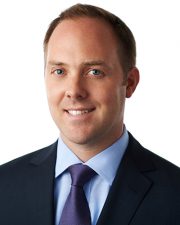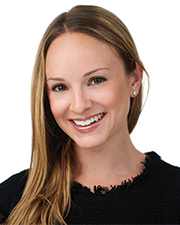 Manhattan, NY ABS Partners Real Estate, a leading New York City-based real estate firm, has secured a 7,000 s/f retail lease at 36 East 18th St. with Union Square Play, which offers classes and play space for kids. The new retail concept - which is the brainchild of Anthony Rudolf and Sandra Di Capua of Co.create NYC, the creative minds behind Kellogg's NYC café - is taking 2,000 s/f on the ground level and 5,000 s/f on the lower level. Kellogg's NYC, the quick-service café and brand-experience store, currently occupies 5,000 s/f of space on the 17th St. side of the two-story, block-through building, while Union Square Play is situated on the 18th St. side.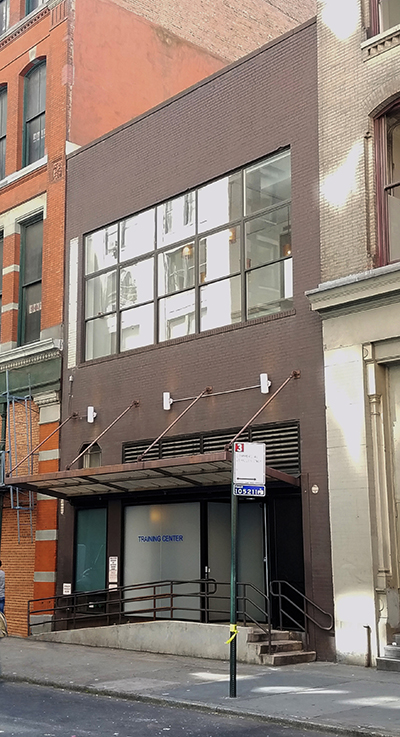 "We were responsible for bringing Kellogg's to Union Square from its Times Square café at the end of last year," said Mark Tergesen of ABS Partners Real Estate, who helped arrange the new lease, along with colleague Jennifer Bernstein. "As soon as we were tasked with marketing the new space on the 18th St. side, we reached out to Anthony and Sandra to see if they wanted to expand within the building, which they were eager to do for their new retail concept. While we had plenty of interest from an assortment of tenants, the space was ideal for Union Square Play, as it allows the owners to operate within the same building and also take advantage of a separate ground floor entrance. Kellogg's NYC and Union Square Play complement each other within this unique building in the heart of Union Sq."
ABS Partners oversaw all aspects of the deal, with Tergesen and Charles Conwell III acting on behalf of the ownership, Four Roses, LLC, while Tergesen and Bernstein acted on behalf of the tenant.
The 15,500 s/f building sits along the north side of Union Square Park, adjacent to Barnes & Noble. Union Square's convenient location, hotels, outdoor space and multiple subway options make it a popular place to live and work. The neighborhood, which rests at the junction of Broadway and Fourth Avenue, represents the southern border of Silicon Alley, an area earning its name because of its impressive tech business and startup boom over the past several years. The building is also easily accessible via the 14th St. Union Square Subway Station, which provides access to the 4, 5, 6, L, N, Q, R and W trains.