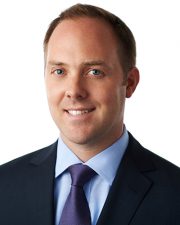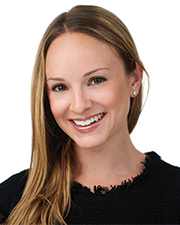 Manhattan, NY Kellogg's NYC, the quick-service café and brand-experience store, signed a 5,000 s/f deal at 31 East 17th St. for its flagship location. The café, which previously operated at 1600 Broadway in Times Sq., will occupy the entire second floor of the two-story, block-through building, which sits along the north side of Union Square Park adjacent to Barnes & Noble. Kellogg's will open the new location in December, promising a more immersive and functional space to celebrate cereal, as well as to house larger events.
Mark Tergesen and Jennifer Bernstein of ABS Partners Real Estate represented the tenant, while the landlord, Four Roses LLC, was represented in-house.
"31 East 17th St. is a unique property that provides Kellogg's with an opportunity to make an immediate impact when it comes to visibility and branding. Union Sq. is a highly trafficked area and, coupled with the building's all-glass façade, will allow the Kellogg's branding to stand out and encourage passersby to walk in," said Tergesen, an executive managing director at ABS Partners Real Estate.
"The second floor that Kellogg's will occupy is a functional, dramatic space with skylights and a block-through layout, providing customer access from both East 17th and East 18th Streets. The open space can also accommodate much larger events than the previous Times Square location, allowing the brand to interact with its customers in more ways than before."
In July 2016, Kellogg's opened its first brick-and-mortar café at 1600 Broadway in Manhattan's Times Square. At the new flagship Union Square location, Kellogg's will continue to offer a creative menu of cereal-based creations. Notable menu items from its first location include a variety of innovative cereal bowls with out-of-the-box names, like Berry Me in Green Tea, Life in Color and The Corny Blues.
Located in the heart of Union Square, 31 East 17th Street sits between Broadway and Park Avenue South and is close to many retail stores, restaurants, cafes and bars. The building is easily accessible via the 14th Street Union Square Subway Station, which provides access to the 4, 5, 6, L, N, Q, R and W trains. Mark Tergesen and Charles Conwell of ABS Partners Real Estate are exclusively leasing and marketing the current availabilities at the building, which include a 2,000-square-foot unit on the ground-floor, accessible via 18th Street, and the entire 5,000-square-foot lower level, which was previously occupied by Capital One Bank. The property's 17th Street ground-floor retail space is currently occupied by AT&T.