Rochester, NY According to SWBR, the firm has certified 1 million s/f of LEED projects.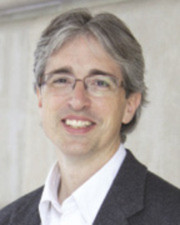 "This is a meaningful milestone for our firm," said principal and sustainable design director Mark Maddalina, AIA. "The LEED rating system was foundational to SWBR's sustainable design practice, and our entire portfolio of work is better for embracing LEED criteria. We celebrate these recent certifications because they represent a higher standard in housing design today—reducing energy, water and resource demands and improving the health and comfort of the indoor environment."
The U.S. Green Building Council's Leadership in Energy and Environmental Design (LEED) green building rating system is the benchmark metric for sustainable design, providing third-party certification for buildings designed to save energy and resources, and to provide improved environments for their residents.