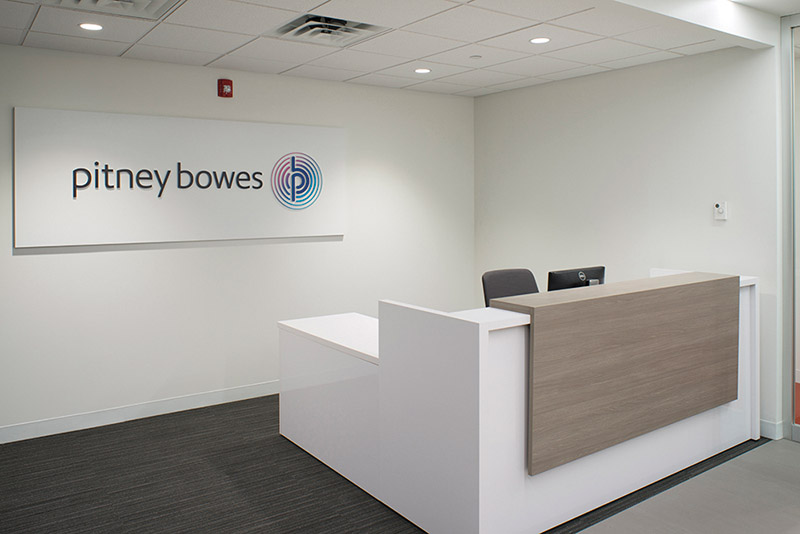 Troy, NY STV|DPM, part of STV, a national firm that provides design and construction management services including owner's representative services, has completed a renovation and relocation project for Pitney Bowes.
Pitney Bowes retained STV|DPM to assist with the evaluation of a new site for operations. Upon the selection of the site at 350 Jordan Rd., STV|DPM provided contractor selection, construction administration, and relocation assistance services.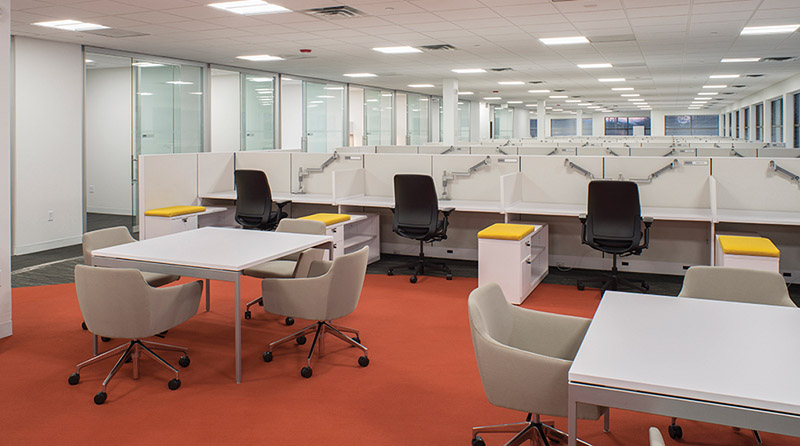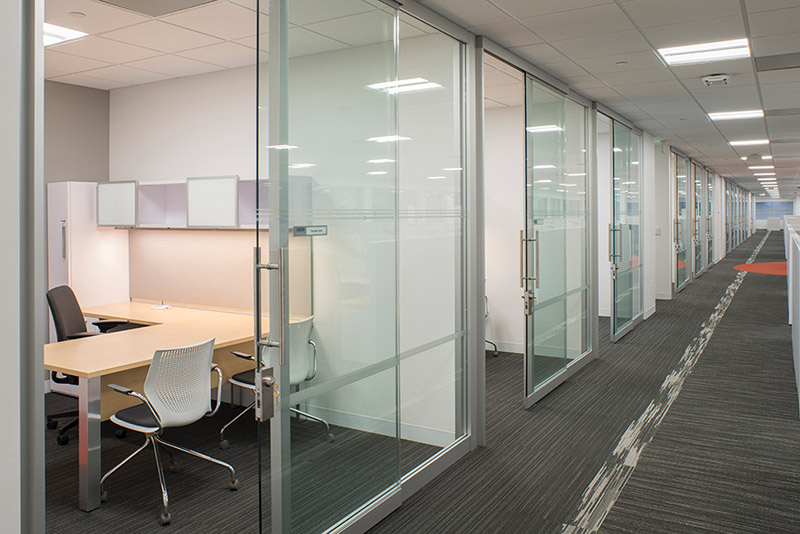 Bill Clegg, FIIDA, LEED AP, STV|DPM vice president of operations, Scott Pinckney, project executive, and Rick Davidow, senior project planner, worked closely with the Pitney Bowes management team and vendors, to deliver the completed project within a 15-week schedule and the projected budget. This assignment was a total transformation of a previously segmented space totaling 30,000 s/f, which called for the complete demolition of the shell space. The newly built-out facility features multiple collaboration and conference rooms, a lunch space, fitness center, offices and workstations.
"The team maintained close collaboration and open communication, which was the key to a successful and impressive endeavor," Clegg said.
STV|DPM recently completed similar projects for the Greater Danbury Community Health Center, Hartford Healthcare Medical Group, and the Greater Hartford Association of Realtors.