Queens, NY NKF Capital Markets has secured, as exclusive advisors to Normandy Real Estate Partners, an $81 million loan in partnership with Keystone Equities and Drake Street Partners, to facilitate the acquisition and repositioning of 25-11 49th Ave. in Long Island City. The loan, provided by Deutsche Bank, was brokered by NKF Capital Markets' vice chairmen and co-heads, debt & structured finance, Dustin Stolly and Jordan Roeschlaub.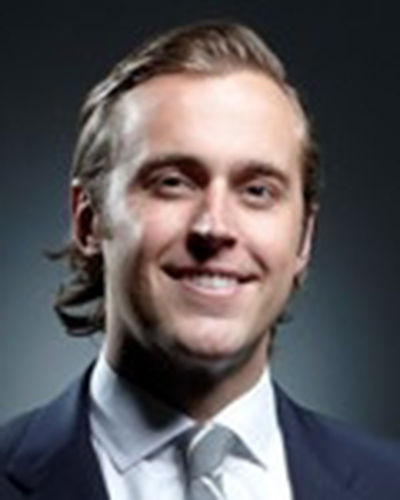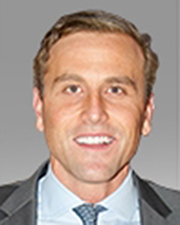 Plans at 25-11 49th Ave. call for a vacant two-story, 135,000 s/f loft-style property to be converted and expanded into one with 11 stories and 238,000 s/f. The developers expect to complete the project by summer 2019. The nine stories to be built atop the existing structure, situated in the factory district in Long Island City, are fully leased. The financing will facilitate a capital plan that will involve a full repositioning of the structure, which will encompass new office entrances, a new lobby and common areas, new elevators, new and larger windows, new HVAC systems, new safety and electrical systems and a roof deck with an outdoor amenity space. Ownership plans on re-leasing the newly renovated space to a variety of tenants, but primarily those in the creative and TAMI sectors.
"It was a pleasure working with Normandy and Deutsche Bank to facilitate the transformation of 25-11 49th Ave.," said Stolly. "This property is ideally located near main transportation hubs, which represent part of the growing appeal of this neighborhood. This is an excellent opportunity for tenants, and it will allow them to recruit and retain quality talent."
Long Island City has recently experienced a renaissance in both residential and commercial development, with 11,500 new residential units completed since 2006 and another 22,450 in the process of being completed. 25-11 49th Ave.'s positioning puts it at the forefront of Long Island City's revitalization and provides tenants with a stellar option in this booming neighborhood.