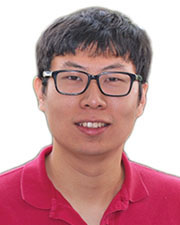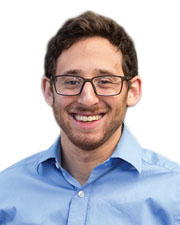 Syracuse, NY According to SWBR, architectural designers Yang Song and Sam Elliot have earned their LEED Green accreditation by the U.S. Green Building Council.
Elliot assists the education studio in the design process and Yang uses his visualization skills to design a variety of education projects, with a focus on K-12 projects.
This LEED credential denotes proficiency in today's sustainable design, construction and operations standards. Professionals who have earned a LEED credential showcase knowledge, experience and credibility in the green building marketplace.
Based in SWBR's Syracuse office, Yang designs a variety of education projects, with a specific focus on K-12 schools. An accomplished designer, his national and international portfolio includes a variety of project types, including education, retail, museums and medical facilities. He earned a Master of Architecture from Syracuse University.
As a LEED Green associate, Elliot has a broad understanding of sustainability and works to include sustainable standards in every project. Elliot joined the SWBR team in 2015. He earned his Master's degree in Architecture from Rochester Institute of Technology.