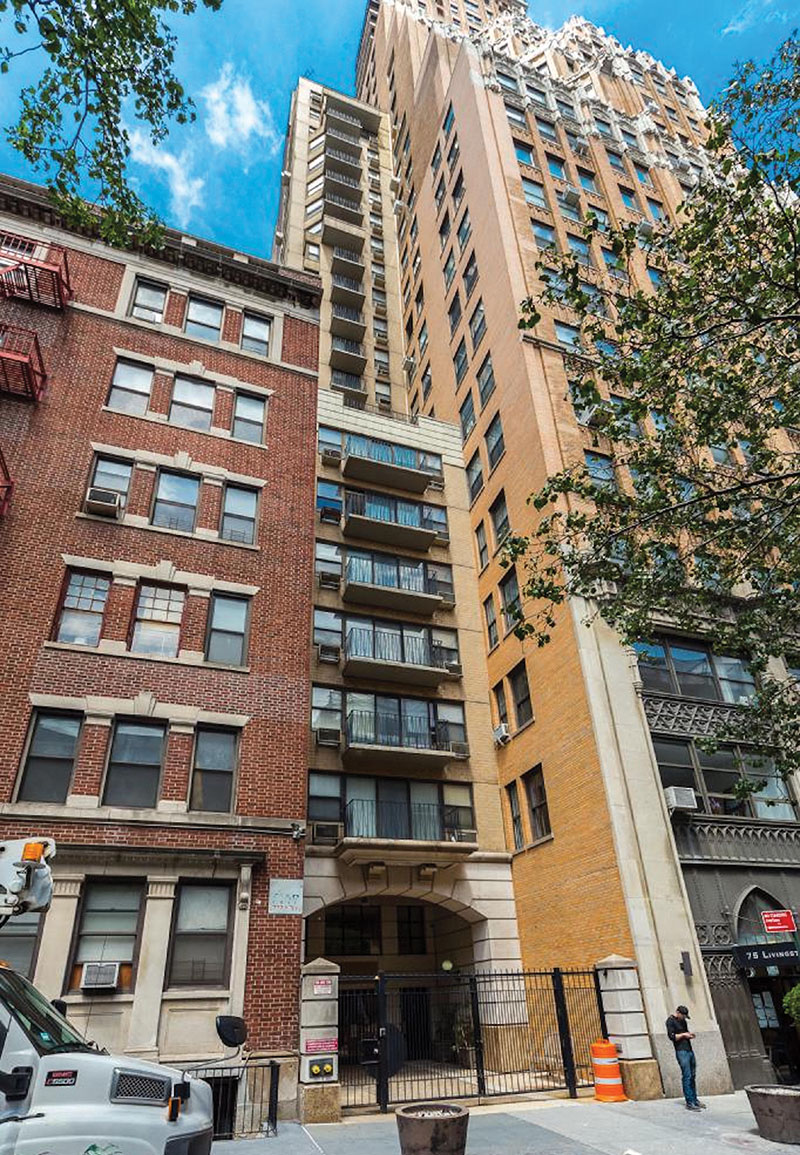 Brooklyn, NY Silverback Development has secured a $43.1 million loan to facilitate construction for 67 Livingston St., a 29-story condominium development in the Brooklyn Heights neighborhood. Melody Business Finance LLC, the loan origination platform of Melody Capital Partners, LP, provided the financing for the project, which will entail the conversion of a former student housing dormitory into a residential building. Silverback has demonstrated the company's strength in the market with their ability to secure financing in the current challenging climate for construction loans.
"This capital from Melody enables us to move forward with construction on a project that will help meet the strong demand for new condominium residences in Brooklyn Heights," said Josh Schuster, managing principal and founder of Silverback. "We are thrilled to be working with Melody on this project, and look forward to developing an architecturally distinct building that is unique to the market."
One of the tallest developments in Brooklyn Heights, 67 Livingston St. is Silverback's second condo project in the city since launching operations in 2016. It is the company's first project in the borough.
"We are strong believers that the project at 67 Livingston will create a differentiated product in the most desirable residential submarket in Brooklyn." said Eric Tanjeloff, managing director and head of real estate investments for Melody. "We are looking forward to partnering with the Silverback team on this exciting development."
Situated on a 3,404 s/f lot on Livingston St. between Clinton and Court Sts., the building will feature full-floor residences with outdoor spaces.
Silverback has tapped an architect and designer to oversee the conversion of the property, which features an ultra-thin design rising out of the backdrop of Brooklyn Heights brownstones and streets.
Since its inception in 2016, Silverback has embarked on projects in Gramercy Park, Brooklyn Heights and Stamford, Connecticut and is leading the repositioning of commercial sites in SoHo and Long Island City. The value of these developments total over $350 million. Silverback has a current pipeline of projects valued at more than $2 billion across four states, and employs a robust investment strategy that includes offering special solutions to existing developers, and pursuing ground-up development and adaptive reuse opportunities coast-to-coast.