Attica, NY According to Silber Investment Properties, Petrakis Properties LLC has acquired six 7-Eleven convenience and fuel properties for a total of $2.7 million from Rochester-based Saunders Management Co., owned by Philip Saunders. Jesse Tufariello, associate broker of Hicksville-based Silber Investment represented the seller. Adam Silber, principal of Silber Investment represented the buyer.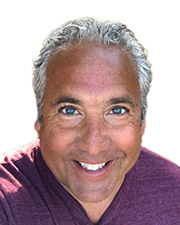 The properties that were part of this deal are:
• 91 Market St.;
• 64 S. Main St. in Warsaw, NY;
• 219-221 Oakwood Ave. in Elmira Heights;
• 40 Dennison Pwy. in Corning;
• 315 Canisteo St. in Hornell; and
• 1133 Scottsville Rd. in Rochester.
All six properties, previously part of Wilson Farms, were acquired as part of a larger deal several years ago and were converted by Saunders Management to 7-Eleven convenience and fuel stations. The total square footage of the properties is 15,118 s/f. Saunders sold these properties to convert their investments through 1031 exchange to acquire future properties.
This transaction further adds to the 200+ successful deals and long standing relationship between Adam Silber and Peter Petrakis.
"This was a great opportunity to represent the prominent and successful Saunders Management," said Jesse Tufariello, associate broker of Silber Investment Properties.