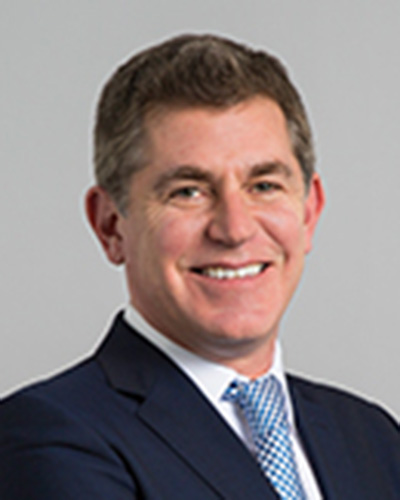 Manhattan, NY According to RKF, Darrell Rubens has joined the firm as a senior managing director in its New York City office. Rubens has 20 years of experience in retail real estate and has arranged transactions valued in excess of $1 billion.
"Darrell has a proven track record for building strong relationships, driving growth and creating exceptional opportunities for both landlords and tenants," said Robert Futterman, chairman & CEO of RKF. "We are thrilled he has joined the firm at such an exciting time in the retail industry."
Prior to joining RKF, Rubens was a partner at Winick Realty Group and served as executive vice president of the firm, where he played a key role as both a broker and manager. While there, Rubens was instrumental in helping transform the Wall Street retail corridor with the successful leasing of Canali, Thomas Pink, Haru and T.J.Maxx.
In recent years, he has represented many of Manhattan's most prominent entrepreneurial and institutional owners, including Capstone Equities, Green Oak, Himmel + Meringoff Properties, Madison Capital, ABS and Partners, Silverstein Properties, SL Green, The Carlyle Group, Angelo, Gordon & Co., and others. He was instrumental as a landlord representative securing leases with Lowes Home Improvement, Warby Parker, Rumble, Gourmet Garage, Sephora, Tumi, and Wells Fargo. He has also worked on behalf of a range of retail clients, such as Snapchat, Equinox, My.Suit, General Electric, Crunch Fitness, CVS, Walgreens, Chase Bank, USPS and Apple Bank.
"I have long admired RKF as we have been involved in many transactions together over the years," commented Rubens. "I'm excited to join the New York team and look forward to contributing to the firm's successful track record and position in the market."
Rubens joined Winick Realty in 1996 after graduating from Pace University with a degree in Business Management and Marketing. He is a licensed Real Estate Associate Broker in the state of New York and a member of the International Council of Shopping Centers.