Professional Profile: William Vassell 2016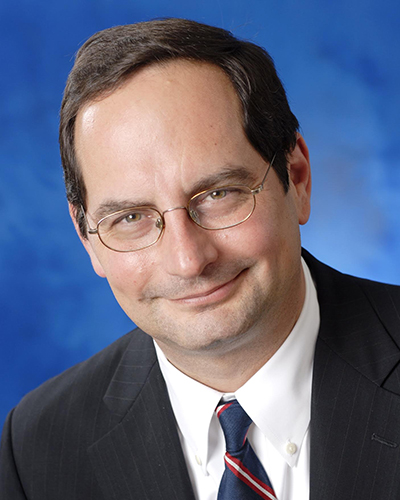 William Vassell - 2016
Name: William Vassell - 2016
Title: President
Company: William Vassell Services, Inc.
Location: 3361C East Tremont Ave., Bronx, NY
Birthplace: Cold Spring, NY
Education: Four-year degree
First job outside of real estate: New York State investigator
First job in real estate or allied field: I started my own security firm, Command Security, shortly after graduating from college.
What do you do now and what are you planning for the future? I'm running a full-service security and investigation firm in New York. This is my third time around building a company in this industry. We're currently working to expand our operations in Florida.
How do you unwind from a busy day? I read. It's kind of an obsession. Every week I'm at a bookstore looking for something new to read. Then I pass the books on to my friends and family. 
Favorite book or author: James Patterson
Favorite movie: "Top Gun"
Last song you purchased/downloaded? "Wednesday Morning 3 a.m." - Simon and Garfunkel
One word to describe your work environment: Busy
Rules to live by in business: Work hard. Pay attention.
What is your dream job? Race car driver.