Professional Profile: Robert McFarlane 2018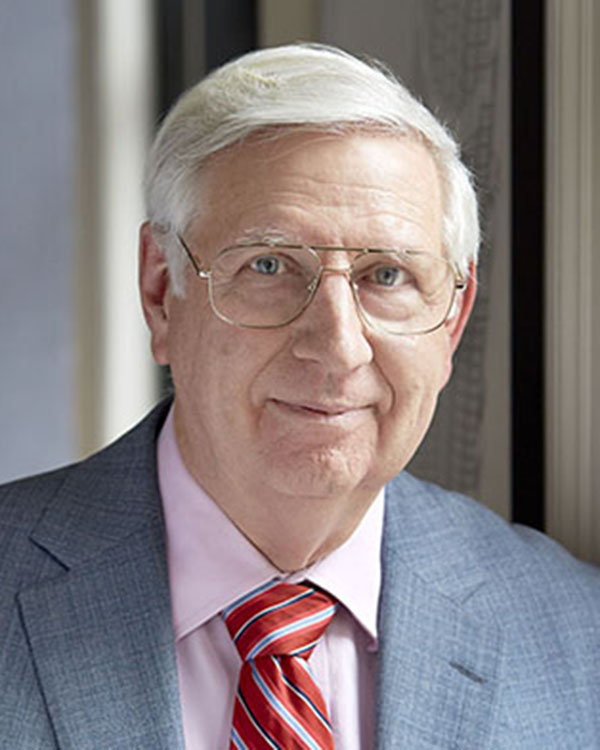 Robert McFarlane
Name: Robert McFarlane
Title: Principal
Company: Shen Milsom & Wilke LLC
Location: New York, NY
Birthplace: Kansas City, MO
Education: B.S., Physics & Engineering
First job outside of real estate: Research Engineer, Dept. of Hearing & Speech Science, Colorado State University.
What do you do now and what are you planning for the future? Data center design. Also, adjunct professor, Marist College, Dept. of Mathematics & Computer Science. I plan to remain active professionally, and spend more time in my woodshop.
How do you unwind from a busy day? Make sawdust (woodshop). Classical music.
Favorite book or author: James Patterson, William Shakespeare
Favorite movie: "Twelve Angry Men"
Last song you purchased/downloaded? "Sunrise, Sunset" (To sing at son's wedding)
One word to describe your work environment: Challenging
Rules to live by in business: Honesty. Integrity. Be professionally candid with clients.
What is your dream job? This! I get to create innovative designs for the most interesting projects in the world!