Professional Profile: Marvin Hartman 2017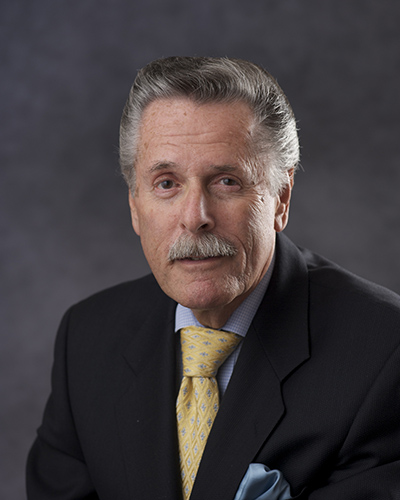 Marvin Hartman
Name: Marvin Hartman
Title: Executive Vice President
Company: Pliskin Realty & Development, Inc. 
Location: 591 Stewart Ave., Suite 100, Garden City NY 11530
Birthplace: New York City
Education: BA from Queens College, MBA from Pace University
First job: Union negotiator
First job in real estate or allied field: Real estate salesman for Meryl Lynch
What do you do now and what are you planning for the future? Represent landlords to lease their vacant stores, represent tenants in finding new locations, represent investors, manage various properties for shopping center owners. Looking forward to continue doing the same.
How do you unwind from a busy day? Looking at the days events in the stock market.
Favorite author: John Grisham
Favorite movie: "The Godfather"
Last song/album that you purchased/downloaded? "Diamonds In The Sky"
One word to describe your work environment: Fantastic
Rules to live by in business: Be truthful and honest with the people you deal with and help others.
If you could invite one person to dinner (living or dead, but not related to you) who would it be and where would you go? Ronald Regan, my house for dinner.
What is your dream job? Corporate lawyer