Professional Profile: Marc Spector 2017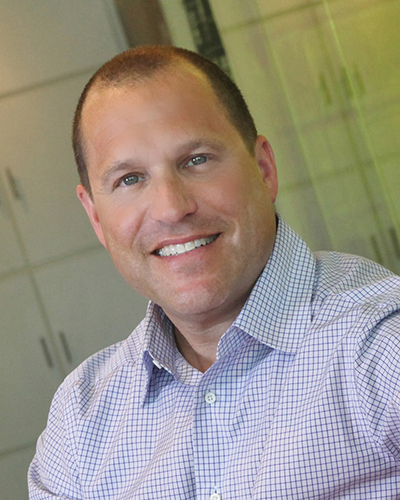 Marc Spector
Name: Marc Spector
Title: Principal
Company: Spector Group
Location: Spector Group has offices in New York City, Long Island, Abu Dhabi, Mumbai (Newark and Dubai coming in 2017)
Birthplace: New York City
Education: University of Michigan | B. S. Architecture 1987, Master of Architecture 1988, Harvard University Executive Management Program
First job outside of real estate: I have always worked within real estate-related industries.
First job in real estate or allied field: In February 1989, I joined SLCE Architects in New York City as a junior architect.
What do you do now and what are you planning for the future? I am a principal/owner of Spector Group and will continue to expand the services and global reach of our brand. I am a third generation owner and will work tirelessly to ensure Spector Group passes down to fourth generation leadership.
How do you unwind from a busy day in real estate? I never fully detach, just idling on the off hours. Time at home is critical to my success and I make sure the family has dinner together and time spent talking. All smart phones are off!
Favorite book or author: "Kane and Abel" by Jeffrey Archer and "Blue Ocean Strategy "by Renee Mauborgne and W. Chan Kim
Favorite movie: Good Fellas
Last song you purchased/downloaded? Hamilton Re Mix
One word to describe your work environment: Organized-chaos
Rules to live by in business: Don't take risks that will sink your ship, only those that are above the water line.
If you could invite one person to dinner (living or dead, but not related to you) who would it be and where would you go? My 16 year old daughter would want me to say Harry Styles. So I will. And we would go anywhere just so she can talk to him. Everything for your children.
What is your dream job? Broadway Actor