Professional Profile: Marc Landis 2017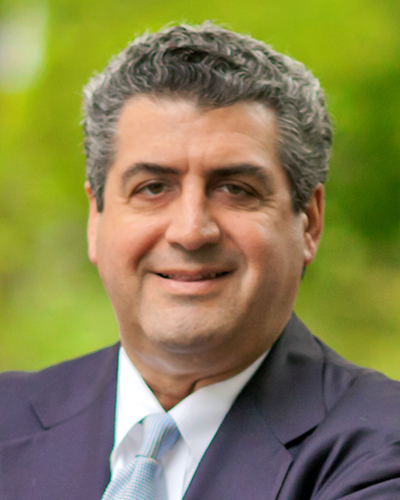 Marc Landis
Name: Marc Landis
Title: Managing Partner; Real Estate Practice Chair
Company: Phillips Nizer LLP
Location: New York (HQ), Hackensack, East Hampton
Birthplace: Philadelphia
Family: Wife Judy; two children
College: Princeton, Penn Law (JD), NYU Law (LL.M.)
First job in current field: Associate, Dreyer and Traub
What your firm does now and its plans for the future? Phillips Nizer is a regional full-service law firm with national and international reach; we provide value-added legal representation in real estate acquisition, finance and development, joint ventures, commercial leasing, and representation of co-op and condo buildings. We plan to add top legal talent in real estate and other key practice areas, including business and corporate, litigation, intellectual property, entertainment, fashion, technology, and trusts and estates.
Hobbies: Advocacy for social justice; mentoring young people; spending time with family and friends; cheering for hometown sports teams.
Favotite novel: John Grisham's "The Whistler"
Keys to success: Balancing optimism with realism; bringing out others' skills and talents; staying calm when others aren't.
Person(s) you most admire (outside of family): Moses, Abraham Lincoln, Rev. Dr. Martin Luther King Jr.
If you had to choose a different profession, what would it be? College president or summer camp director