Professional Profile: Lynn Bagliebter 2017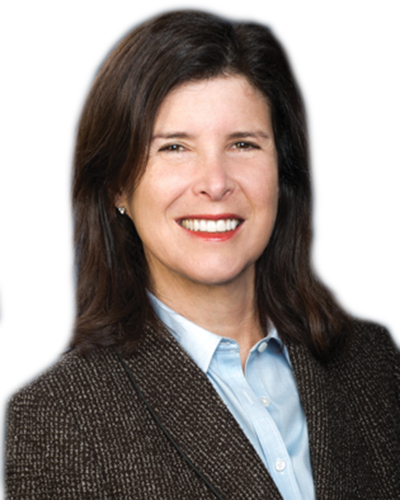 Lynn Bagliebter - 2017
Name: Lynn Bagliebter - 2017
Title: Executive Vice President, Market President for Westchester & Hudson Valley
Company: Sterling National Bank
Location: 21 Scarsdale Rd., Yonkers, NY 10707
Birthplace: Ellenville, NY
Education: MBA – Corporate Finance – New York University – Stern School of Business
First job: Chase Manhattan Bank, Global Credit Training Program
First job in real estate or allied field: Commercial lending – middle market for Chase Manhattan Bank. Over the years I have done a considerable amount of commercial real estate lending mostly in NY area.
What do you do now and what are you planning for the future?:EVP and market president for Sterling, managing five commercial teams for the bank.
How do you unwind from a busy day?:Walks, reading, music, being on a beach, swimming
Favorite book or author: "As A Driven Leaf" by Rabbi Steinberg
Favorite movie: "Schindler's List"
Last song/album that you purchased/downloaded?:"Hello" by Adele
One word to describe your work environment: Stimulating
Rules to live by in business: Treat people the way you would want to be treated.
If you could invite one person to dinner (living or dead, but not related to you) who would it be and where would you go?:My father (deceased in 1968) and I would make dinner at home.
What is your DREAM job? (something other than your current job):Teaching skills I have learned over the years as a banker from client management to credit analysis.